Adding mobile advertising to your OOH campaign is like adding chakalaka to your pap, both are nice on their own, but they are incredible together.
We offer a range of mobile products that will amplify your current marketing campaigns…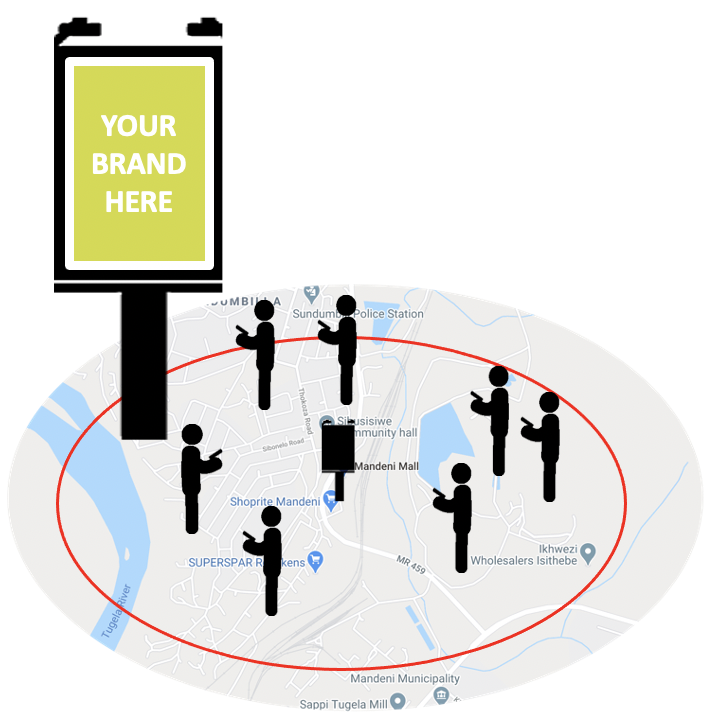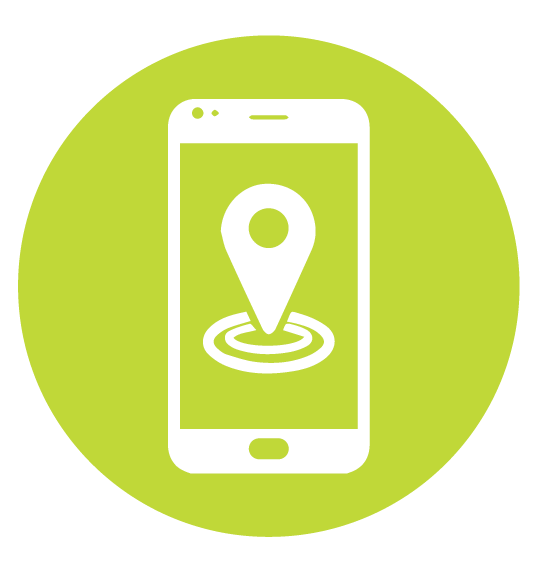 LOCATION-BASED MOBILE ADVERTISING
Amplify your OOH campaign with digital ads served to mobile devices seen in proximity to your billboards. Research shows that consumers are 48% more likely to engage with you online after seeing corresponding OOH.
"What's so special about our
location services?"
We have over 4 million publishers
We can lock onto a device with 5m accuracy
Once locked we can look back at 3-12 months of historical travel data
We can click to Google Maps and drive footfall to stores
We can track footfall to stores
We can target a competitor audience.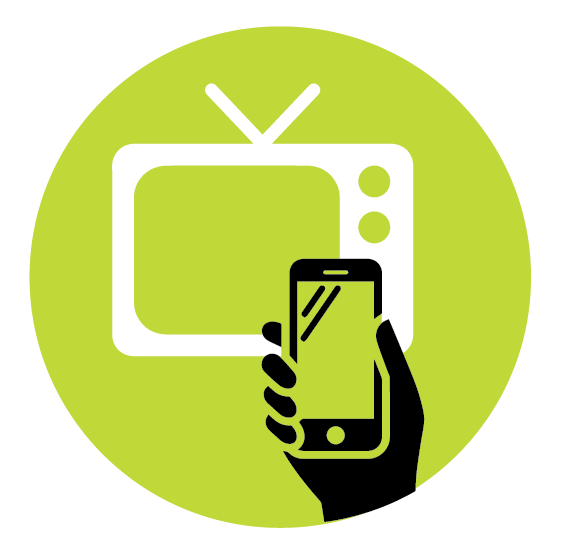 TV SYNC AND SPORTSMOMENTS
TV Sync and Sportsmoments are solutions to the dual screening generation. Trigger your social media ads with your, or a competitor's, TVC. Or use iconic moments in a sports game to trigger highly contextual social ads.
"What's so special about our
sync services?"
Social ads pushed within 3sec of the trigger
Target competitor TVC's and steal consumers attention
Achieve up to 5x higher engagement with your social ads
Serve digital ads across Facebook, Twitter, Instagram or Apps
Sports Triggers: Goal, hit a 6, penalty, etc..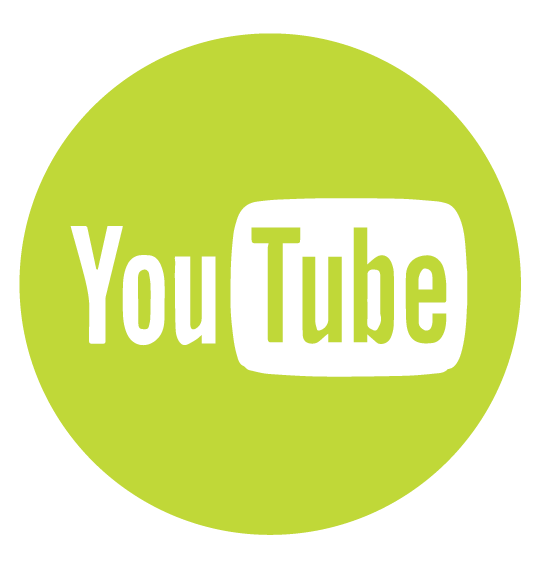 MIRRORS: YOUTUBE ADVERTISING
Serve highly contextual digital ads to a captive audience on YouTube. Use selected visual triggers to activate your digital ads in context or steal attention away from competitors by targeting their logo's or product reviews.
"What's so special about
Mirrors?"
Much safer than using word/audio triggers
Target consumers in the right frame of mind
A captive audience: 1 Billion hours of video consumed everyday
70% of consumers watch via their mobile phone
Types of visual triggers: Facial expressions, iconic landmarks, logo's, activities or actions, random objects like camera's or ice-creams…