We have a team of very creative individuals who know our platforms and how to get the best out of them. Make your campaign work so much harder for you with eye catching simplicity, crazy innovations, AR and gamefication.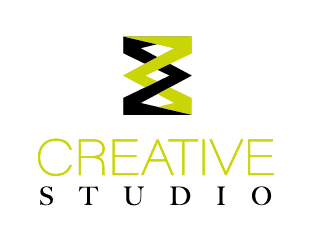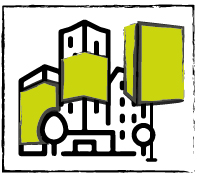 BILLBOARDS & WRAPS
A billboard is all about context. How will a person be consuming your ad?
Will they be on the move, or waiting in a queue? Will they drive under the ad or walk past it?
There is so much opportunity, when it comes to this platform, to bring your billboard to life in a clever yet simple way.
INNOVATIONS:
LED lights
Cut Outs or Extensions
Gold Foil, Spangles or UV Paint
Interchangeable Vinyl
Projections
Props like Mannequins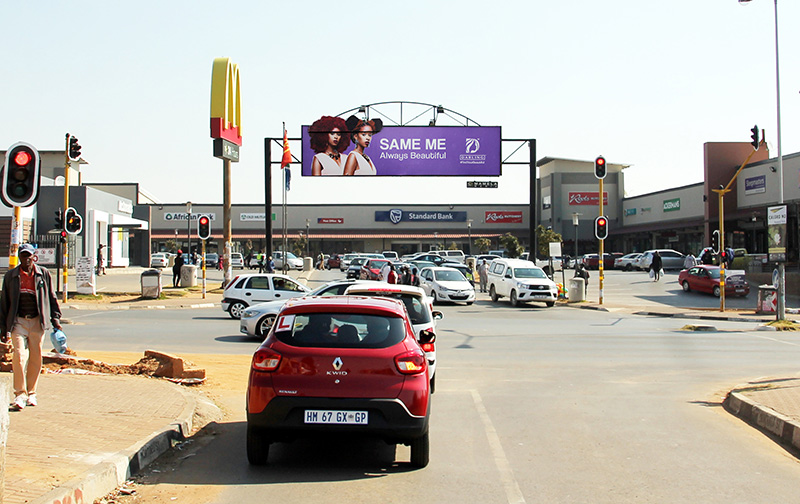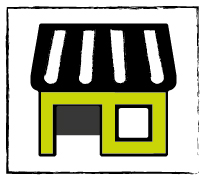 WALL & SPAZA BRANDING
Be the talk of the town(ship) with creative that speaks to the local communities.
This highly localised platform sits at eye level and is usually consumed by pedestrians.
Local lingo, cleverly implemented directional signage and culture should be taken into account when designing a wall or spaza shop.
INNOVATIONS:
3D molds 
LED lights 
Props like chairs or shade
AR (Augmented Reality)
QR Codes
Installation Activations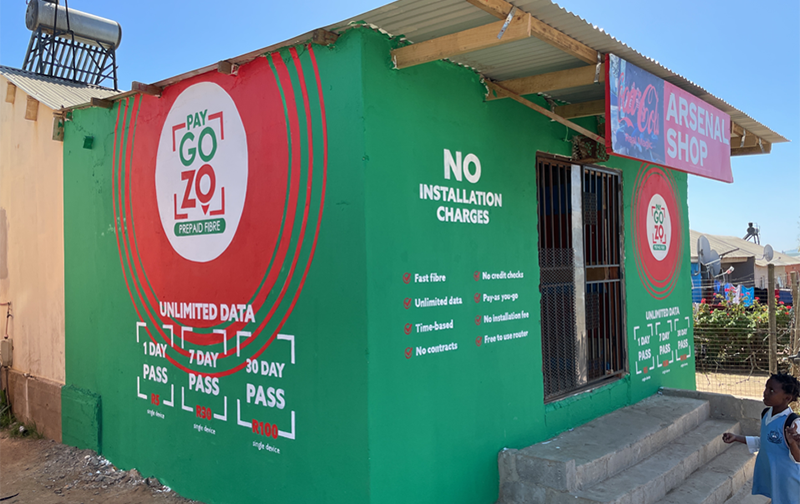 MOBILE BANNERS
Digital design must be driven by the KPI of the campaign. The user journey is everything with this platform.
Short attention windows and instant gratification drive this platform. Creatives need to be instantly engaging with an immediate draw card and an irresistable Call To Action (CTA).
INNOVATIONS:
Animation
Gamification
Multiple Click Throughs
Creative CTA buttons
Embedded Video's