BILLBOARDS IN NQUTHU [DUNDEE/VRYHEID] 
Nquthu Town is a small but stable urban area with a population of about 82 000. It has established itself as the primary commercial, administrative and service centre for the municipality as a whole. Nquthu Plaza, where our tower is situated, has 500 000 shoppers every month.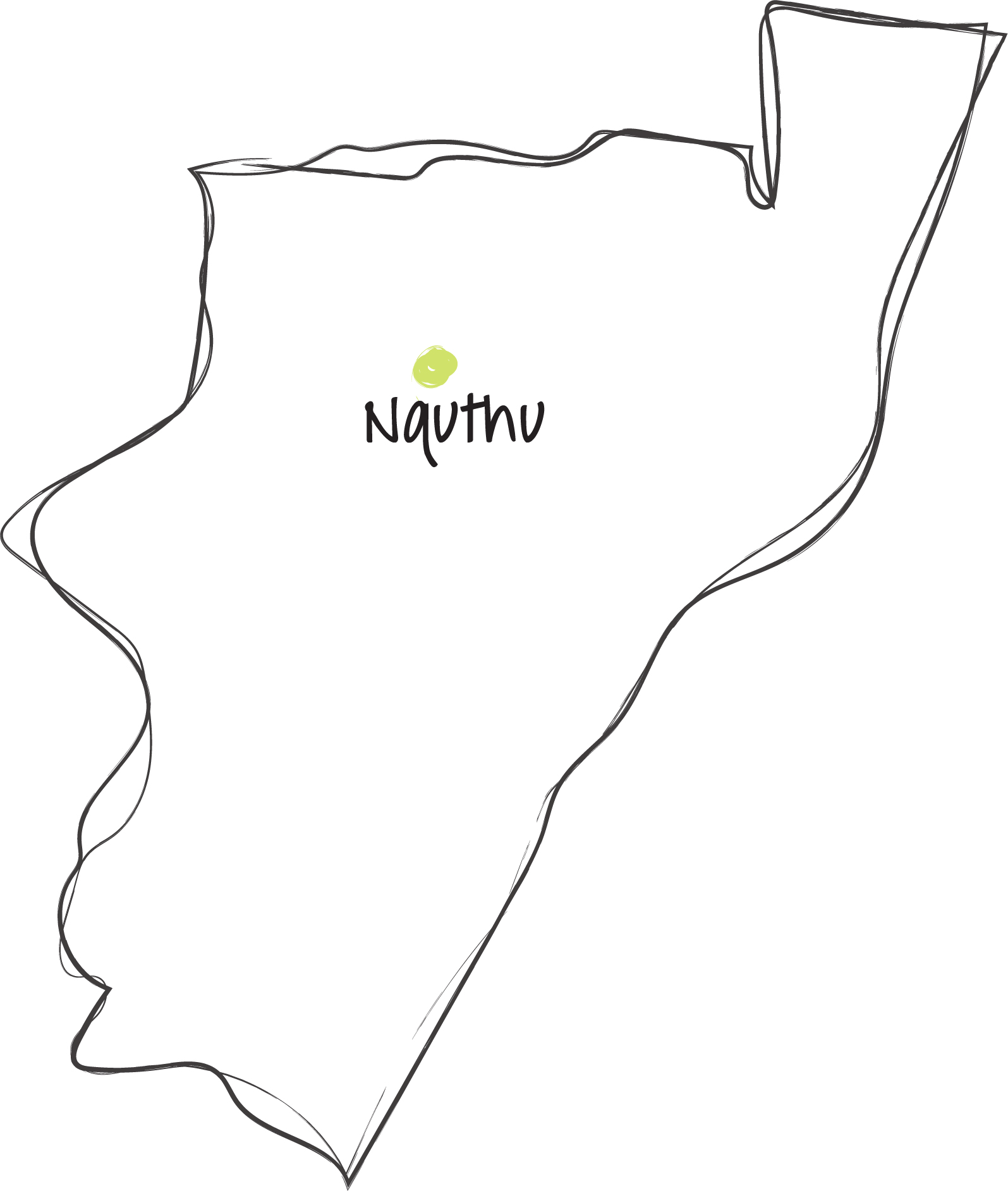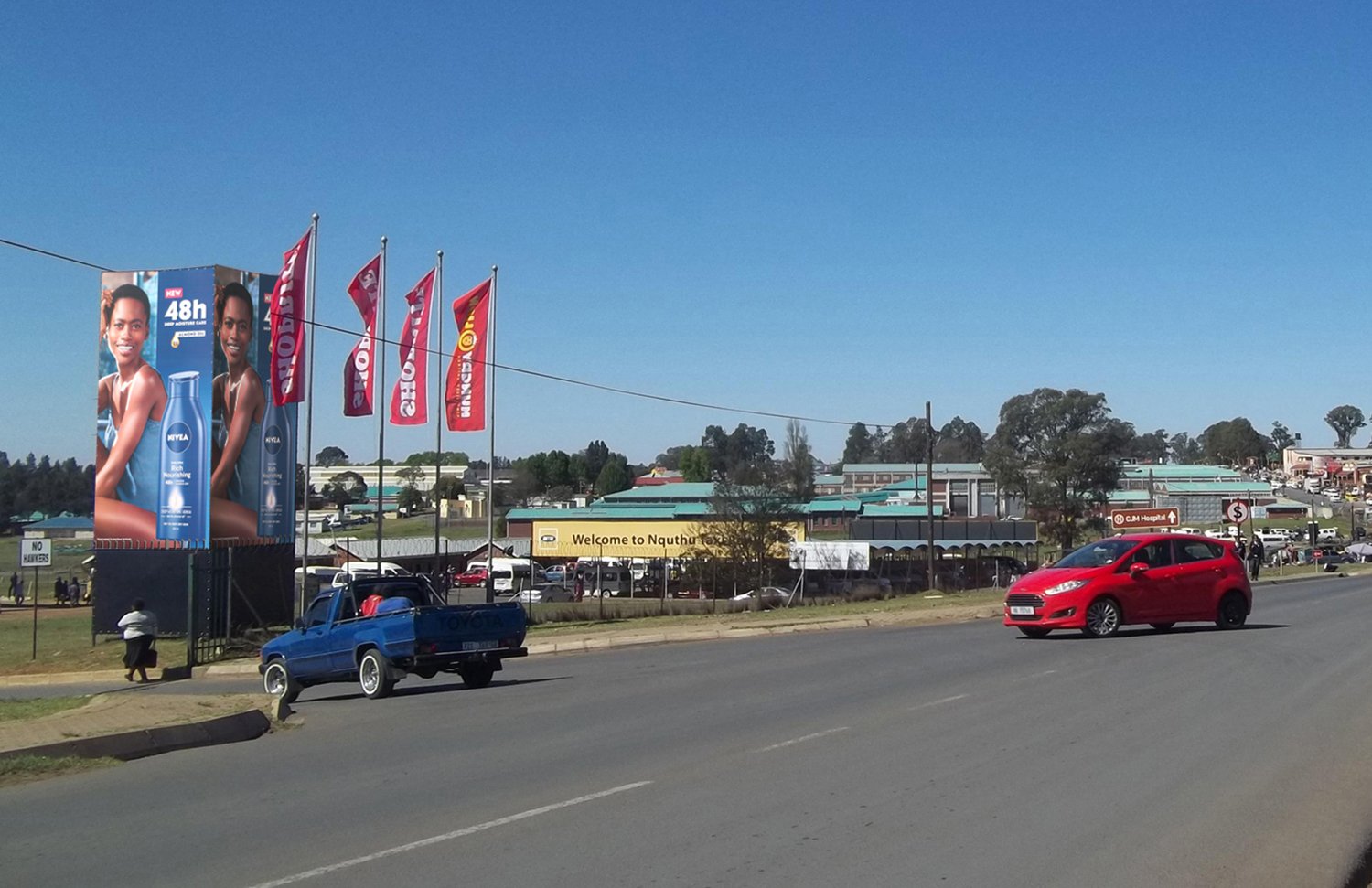 MM/TT/NQ
Tower at the entrance to Nquthu Plaza and taxi rank facing traffic en route to Cashbuild.