BILLBOARDS IN GQEBERHA (PE)
Port Elizabeth, officially renamed Gqeberha is a major seaport city and the most populous city in the Eastern Cape with nearly 1 million residents.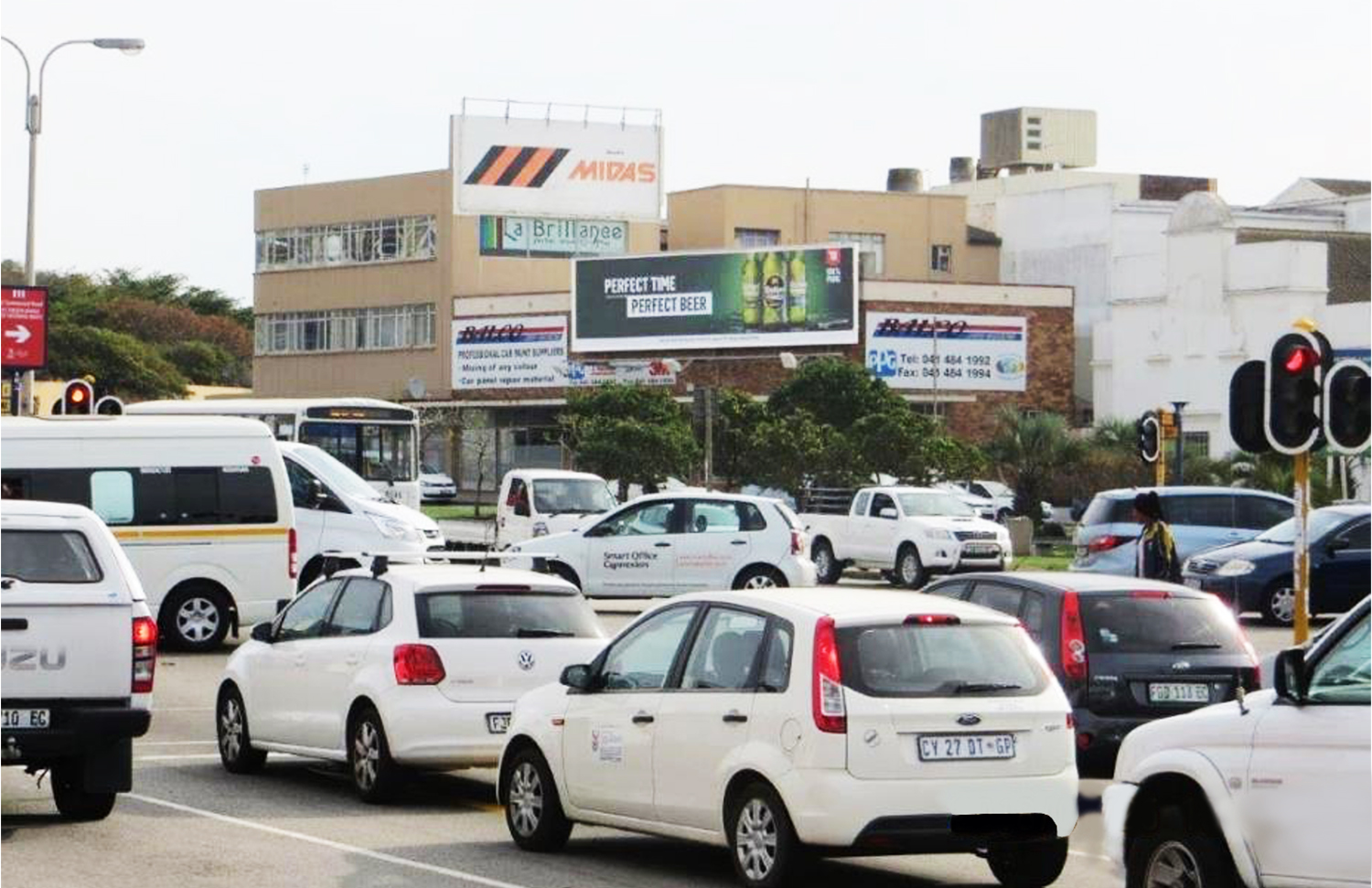 CM047EC
Wall sign facing traffic entering CBD from M4 Settlers highway. Situated at the very busy intersection of Mount & Govan Mbeki Avenue.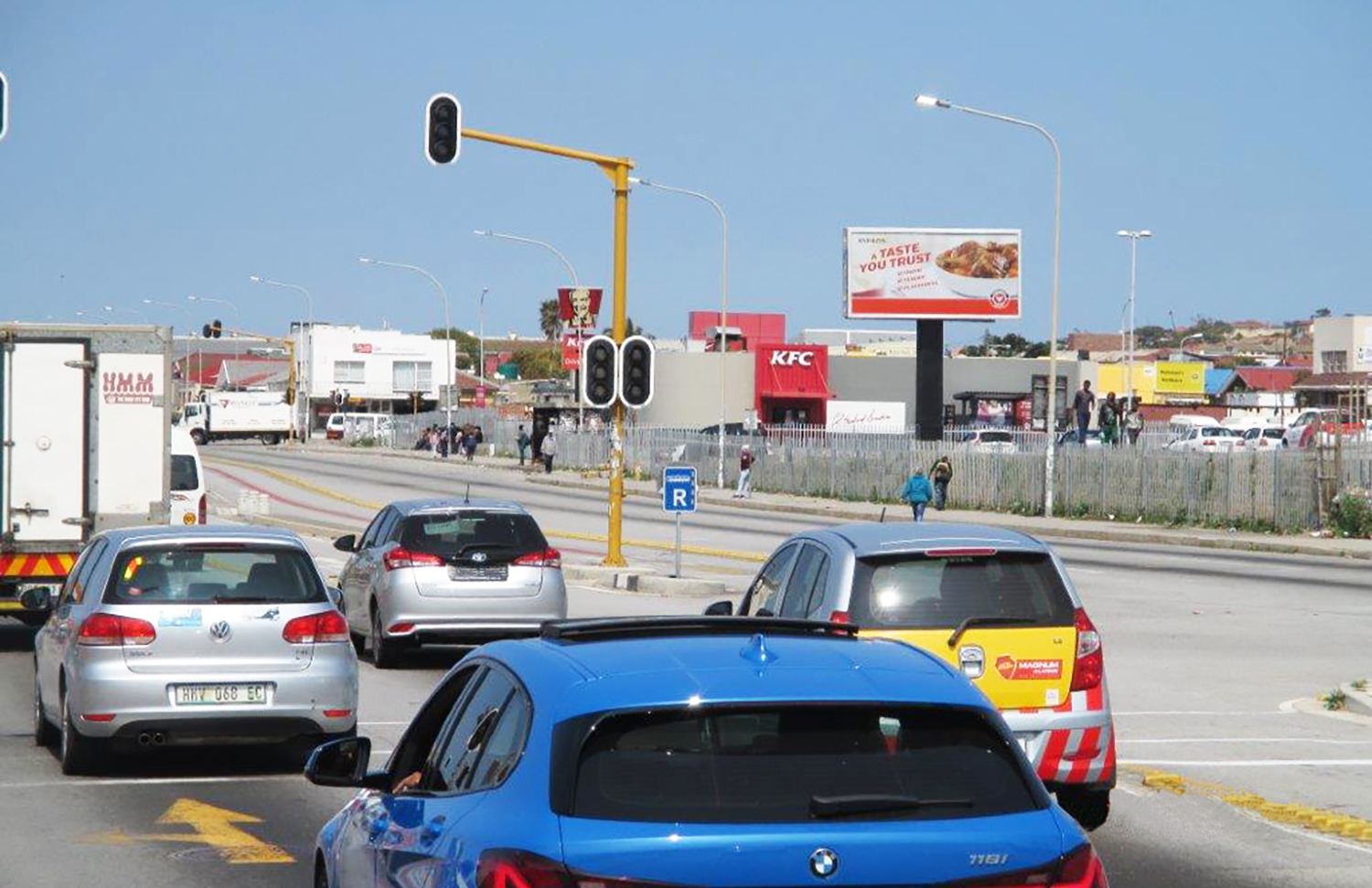 CM041EC
Billboard situated at the busy Standford Quarter Shopping centre, opposite Livingstone Regional Hospital. Facing traffic on Stanford Road exiting the N2 highway towards Livingstone Hospital & Willard/Sabat Factory.