BILLBOARDS IN GQEBERHA (PE)
Port Elizabeth, officially renamed Gqeberha is a major seaport city and the most populous city in the Eastern Cape with nearly 1 million residents.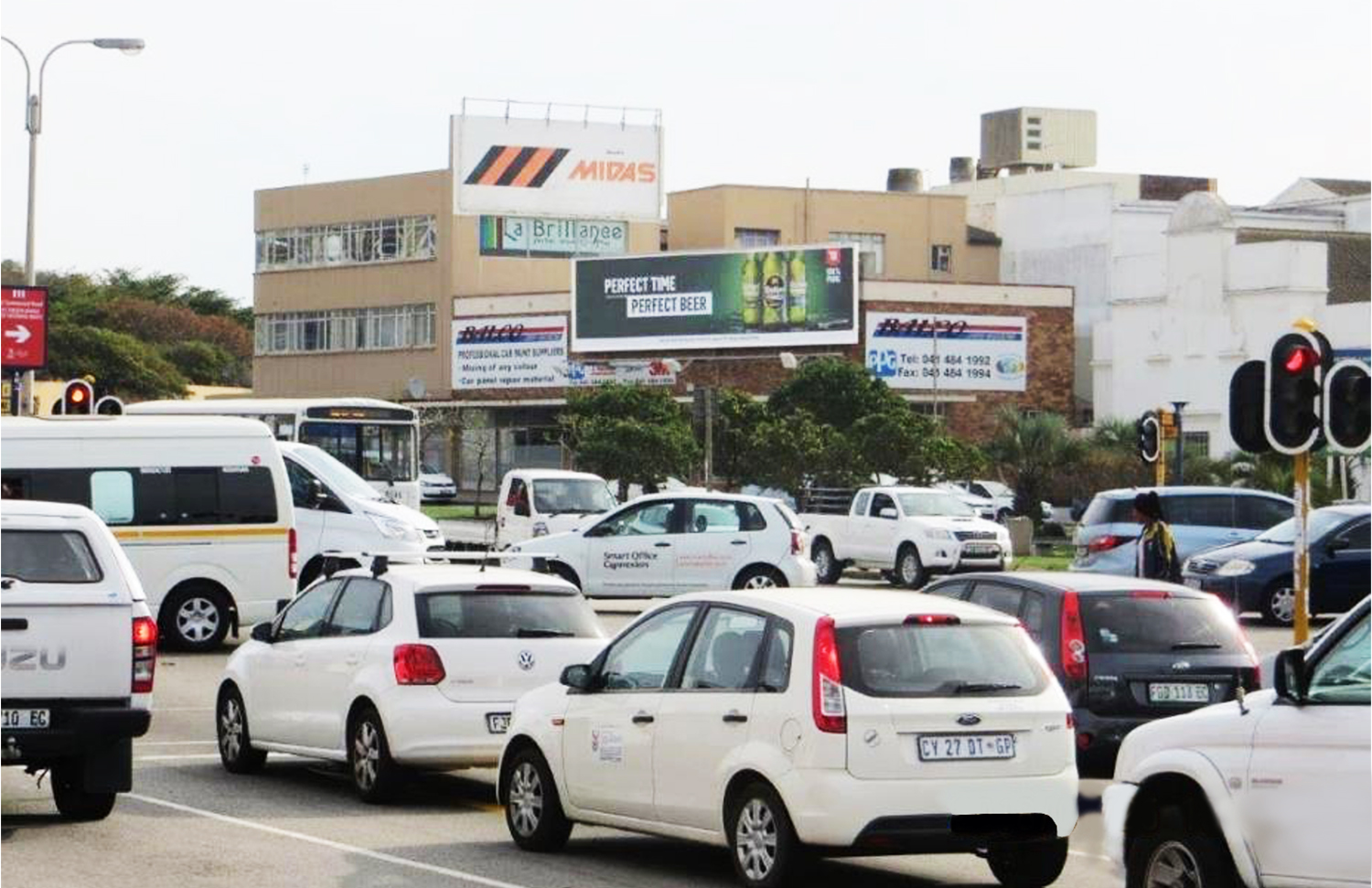 CM047EC
Externally illuminated wall sign facing traffic entering CBD from M4 Settlers highway. Situated at the very busy intersection of Mount & Govan Mbeki Avenue.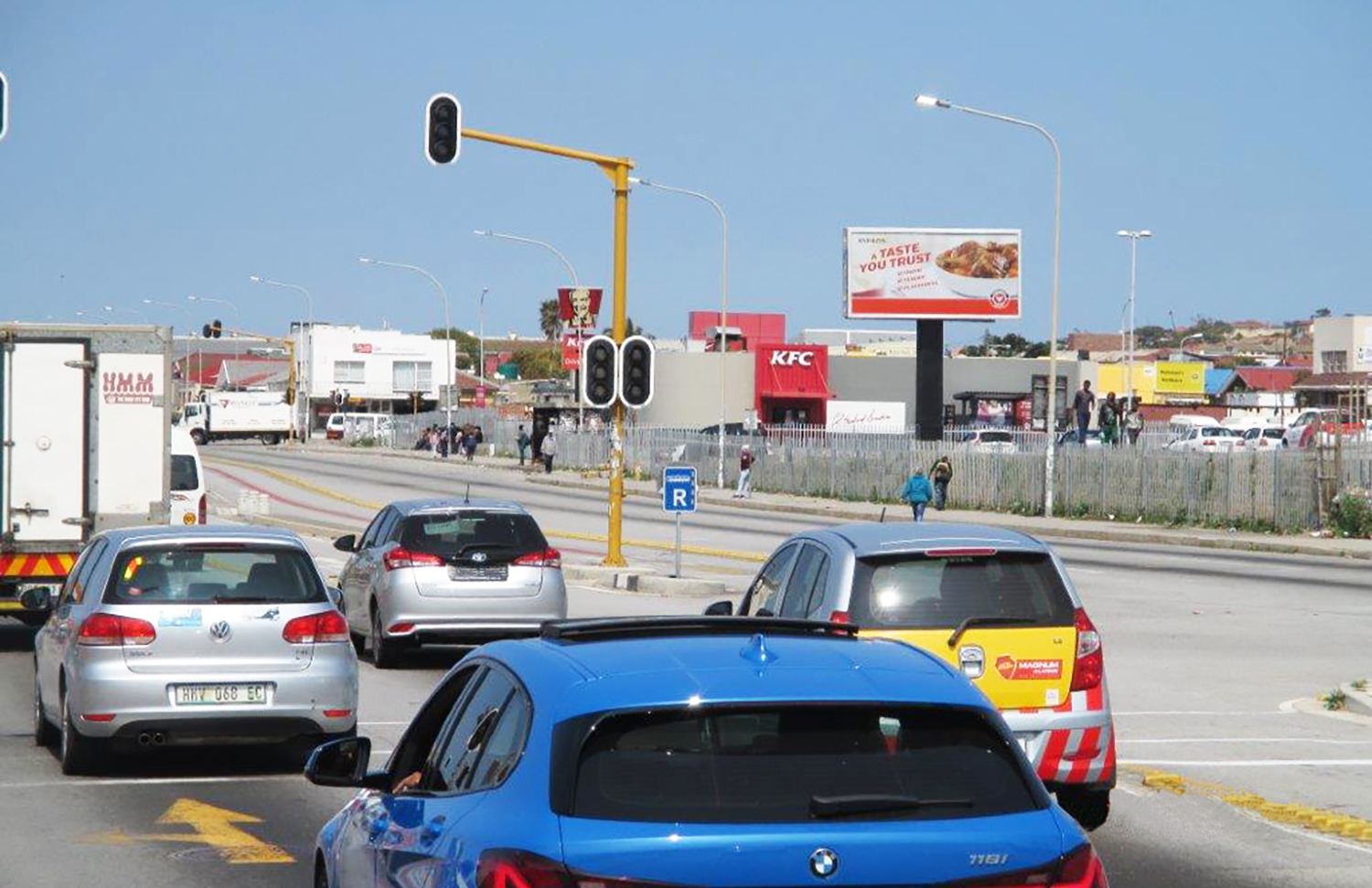 CM041EC
Internally illuminated billboard situated at the busy Standford Quarter Shopping centre, opposite Livingstone Regional Hospital. Facing traffic on Stanford Road exiting the N2 highway towards Livingstone Hospital & Willard/Sabat Factory. Check Availability