Chatsworth township is just North of Umlazi and not far from Durban South. It is considered one of the top 20 urban townships in South Africa and our site is located in the heart of Chatsworth CBD, at Chatsworth Centre. Population in Chatsworth is 275 212.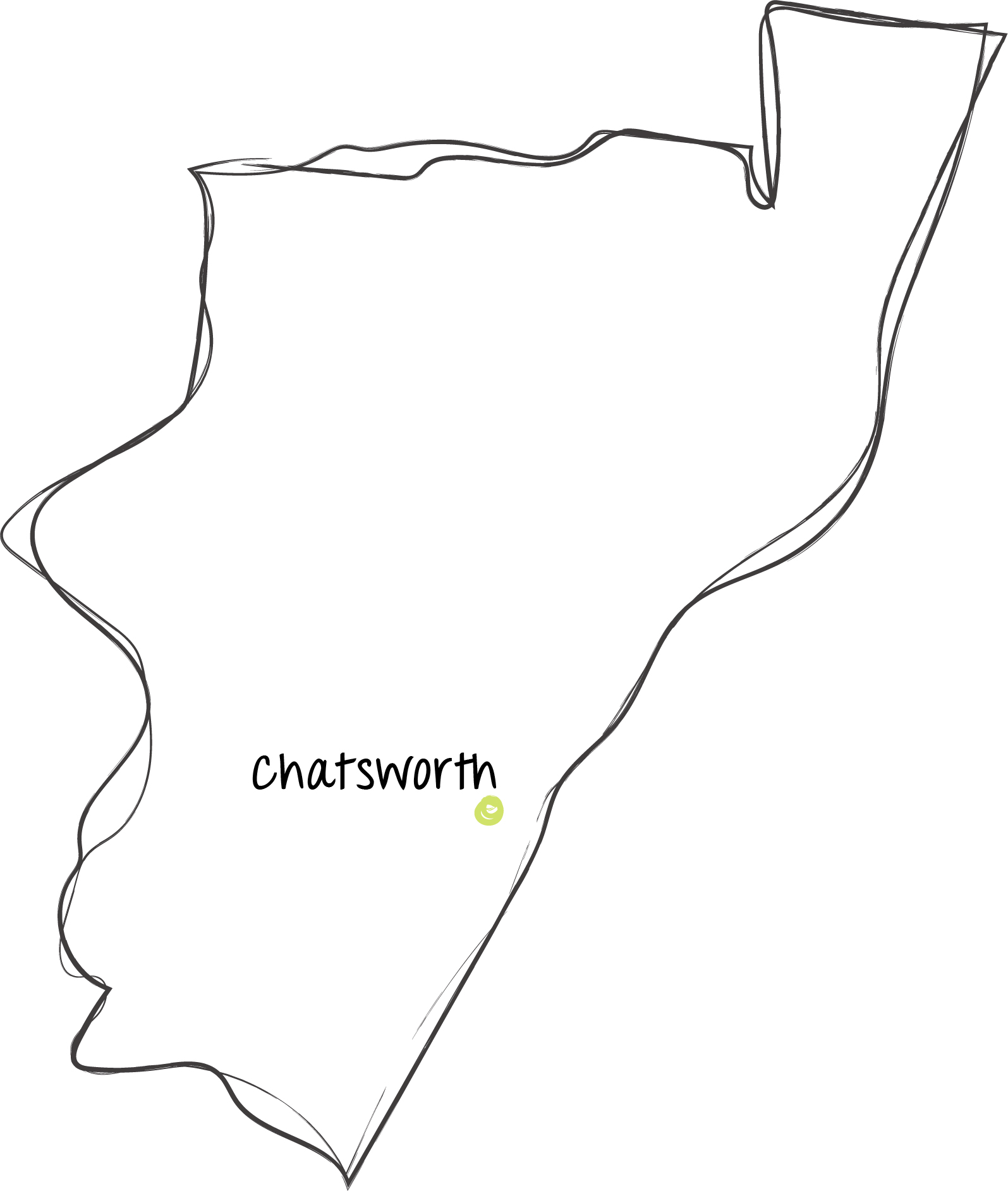 MM/CHAT/001/A
Entrance gantry at Chatsworth Centre. Facing the Chatsworth Centre taxi rank and traffic entering from Main Street.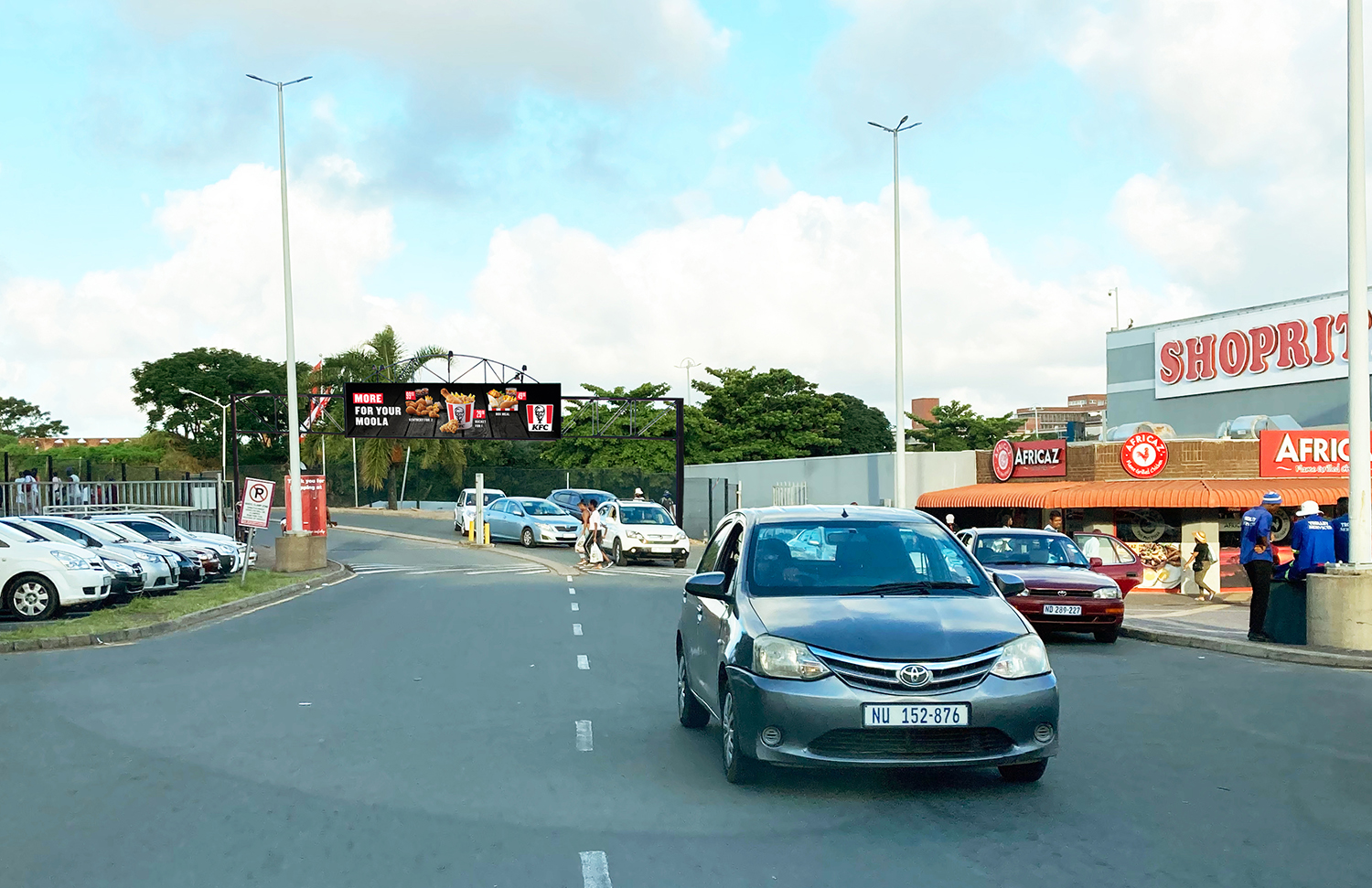 MM/CHAT/001/B
Exit Gantry at Chatsworth Centre and taxi rank. Facing traffic exiting Chatsworth Centre on to Main Street.