TOWNSHIP WALL & SPAZA BRANDING 
We have partnered with the best in the wall and Spaza branding industry. Their intimate knowledge of the township consumer, unparalleled creative execution and passion for uplifting and improving the lives of all community members makes them market leaders in the township media space.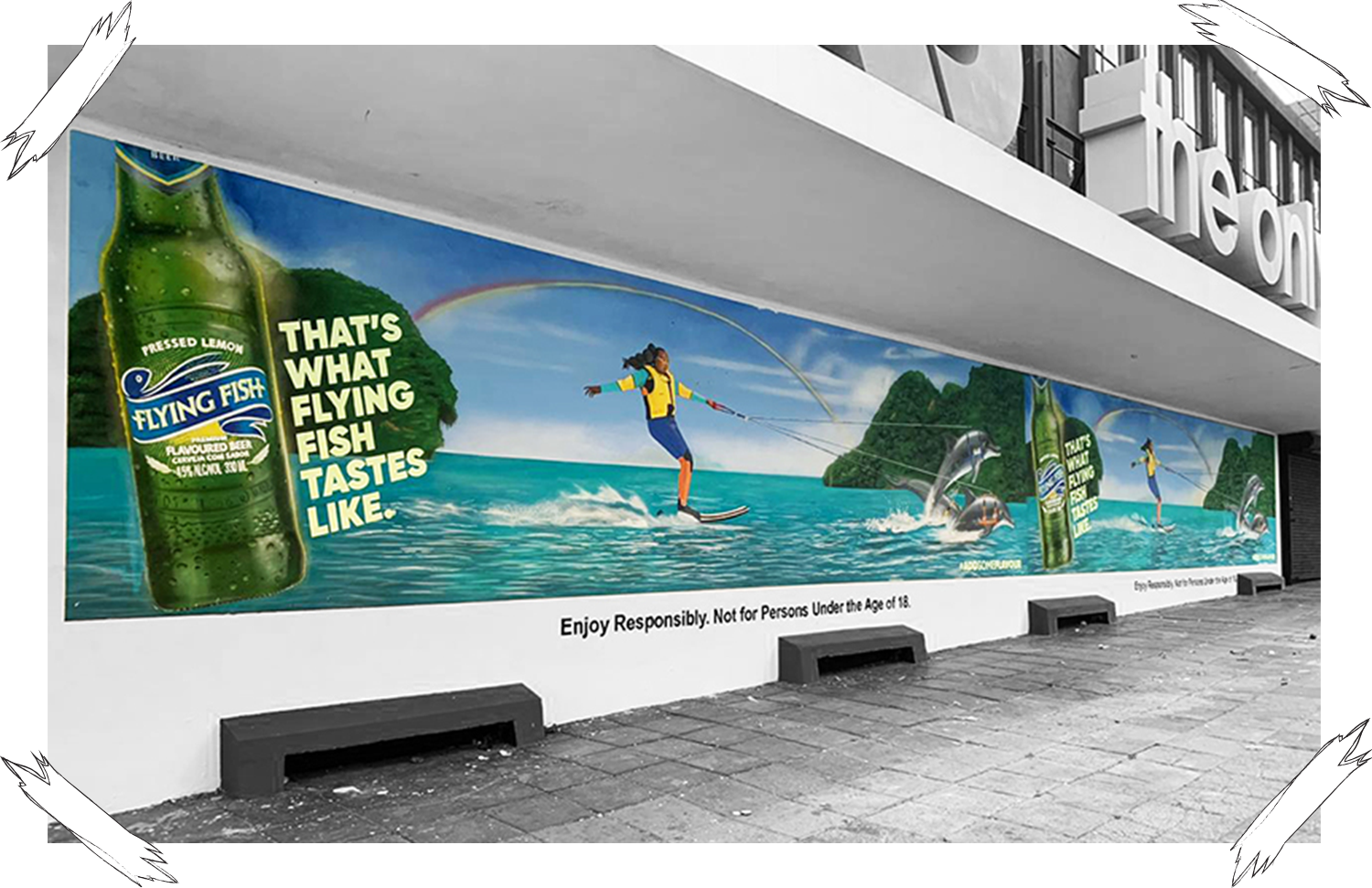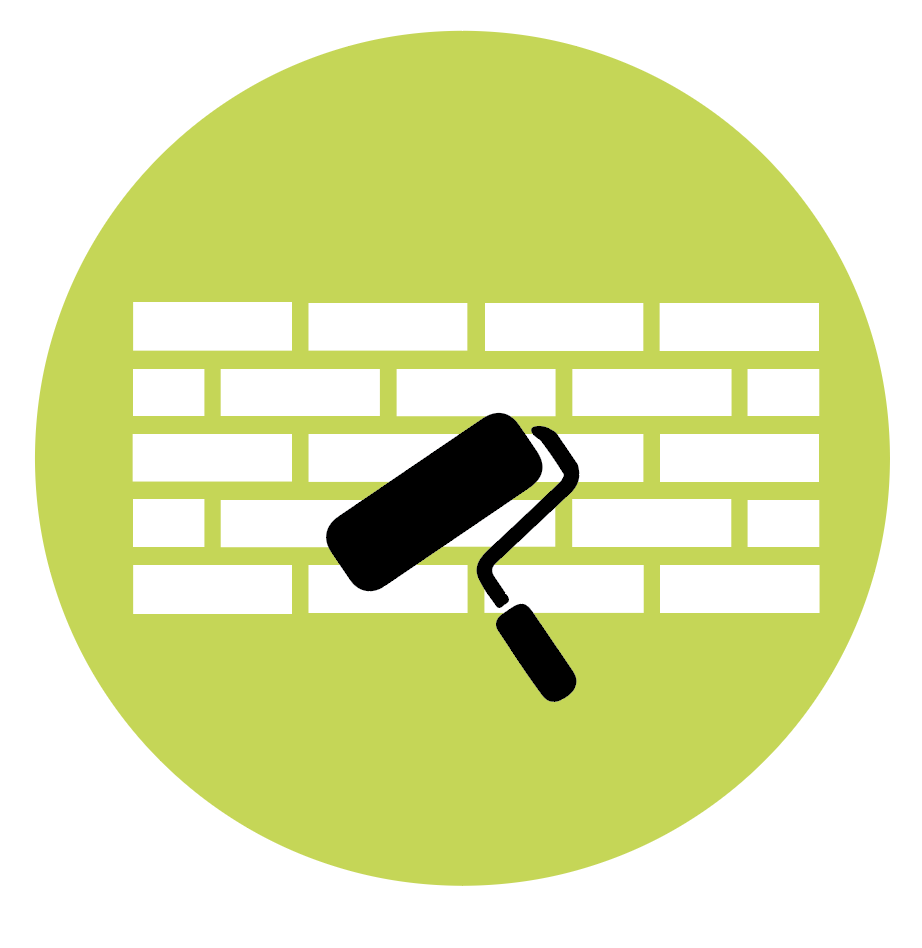 TOWNSHIP WALL BRANDING
Eye level placement allows you to become part of your township consumers daily journey
Monthly rental supports a community member & drives community buy-in
Situated at key convergence nodes which means high dwell times
A clever network of walls can be used to drive path to purchase
Can be used in conjunction with mobile and/or free-to-consumer Wi-Fi hotspots.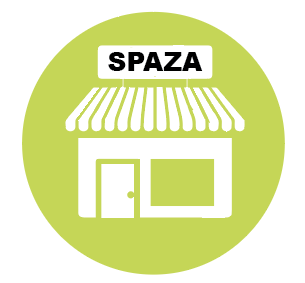 SPAZA BRANDING
Support a local business with monthly rental and gain community buy-in
Be top of mind at the point of purchase
Drive demand and grow your market share
Spazas are key convergence nodes which means high dwell times
Can be used in conjunction with mobile and/or free-to-consumer Wi-Fi hotspots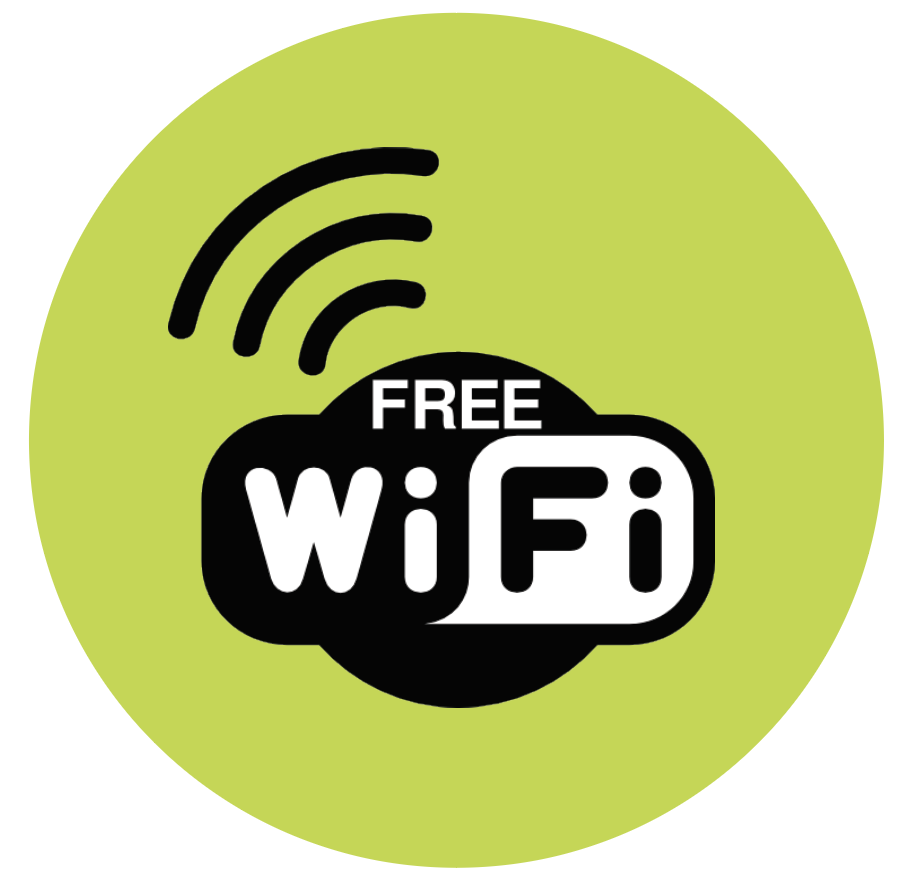 FREE-TO-CONSUMER WI-FI
Give back free data to the community
Gain community buy-in and build brand salience
Gain market insights through a sign-in questionnaire
Collect a database for retargeting via e-mail or SMS
Drive consumers to an online interaction or informative video
Monthly in-depth analysis of online behaviour and community insights
UNPARALELLED CREATIVE EXECUTION
Ultra High Definition
Glow in the Dark
3D
Local Artists
Best Quality Paint