During the past 15 years we have had the absolute pleasure of working with some amazing landlords. Our relationships with our landlords are a core part of our business. Great properties make for great billboard locations for advertisers. Landlords enjoy an annuity income and Mamela handle the rest.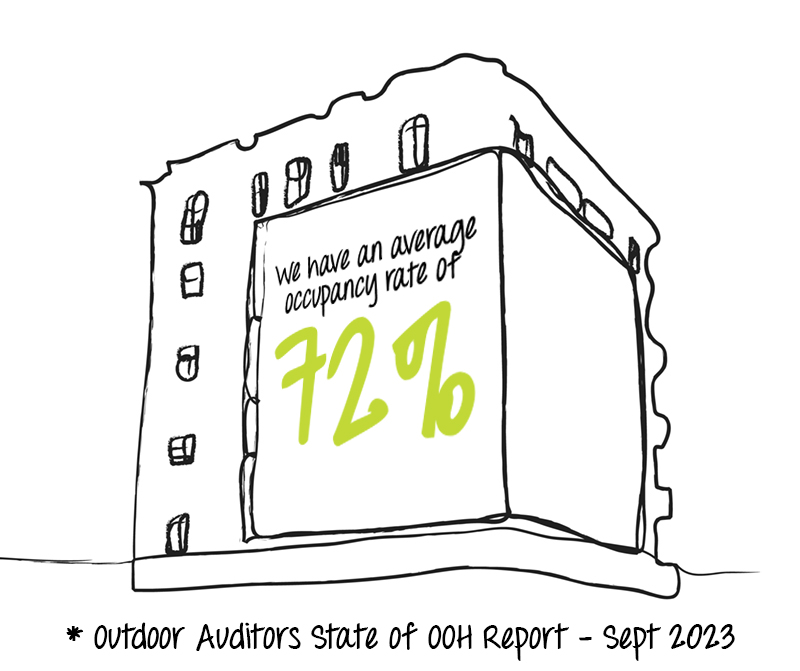 MITCHELL DA SILVA - JHB CBD WRAPS
I have the pleasure in saying what a journey it has been. Nothing comes easy, as we all know, but being in business for many years with Mamela Media, and with most of our business done telephonically, it's been a real pleasure. That is due to Mamela Media's focus and understanding of getting things done efficiently, and their excellent communicational skills that have helped our business relationship blossom from strength to strength. An absolute winner by far in the industry and a definite recommendation.
Thank you to the Mamela team for all the hard work over the years.
WIMPIE MEYER - TWIN CITY
Without reservation I can recommend Mamela Media to any landlords in the rural and semi-rural space – their focussed approach to this niche has served us very well for more than 5 years. They are great communicators and being up to date in a seasonal industry is truly valuable.