Measuring the success of a campaign is one of the most essential and interesting parts of what we do. Across our different platforms we are capable of reporting on different data points such as: Reach, Frequency, Impressions and GRP's… amongst other things.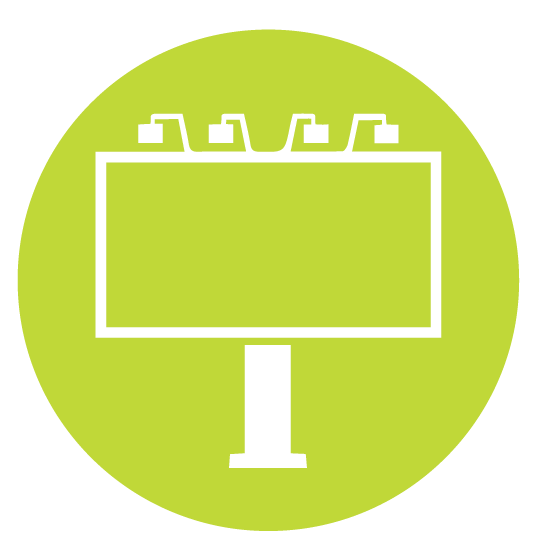 HOW WE MEASURE BILLBOARDS
The Outdoor Measurement Council (OMC) is the national standard of measurement for OOH sites in South Africa. Based on an international level, the OMC are not only able to report on the opportunity to see the advertisement, but rather the likelihood of a user making contact with the advertisement.
Through a combination of travel survey data (45 000 interviews performed nationwide over a rolling 3 year period), shopper/commuter counts, route mapping and traffic densities, we are able to report on the following…
This refined reporting system allows us to measure:
Reach
Frequency
VAC's (Visually Adjusted Contact)
CPT (Cost Per Thousand)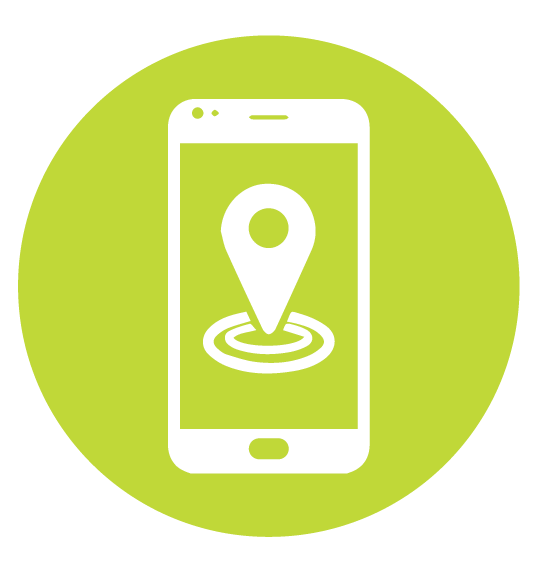 HOW WE MEASURE LOCATION-BASED MOBILE
One of the greatest aspects of our location-based mobile offering is our incredibly robust Post Campaign Analysis (PCA) and Reporting that we can offer clients.
Our PCA's include the following:
Impressions served & CTR
Unique reach
How many consumers went into store
Day of the week they went into store
Which store performed the best in terms of Footfall and CTR
The uplift in store visits attributed to the mobile campaign
Times of day/day of week they are engaging
Creative performance (A/B Testing)
Cost per store visit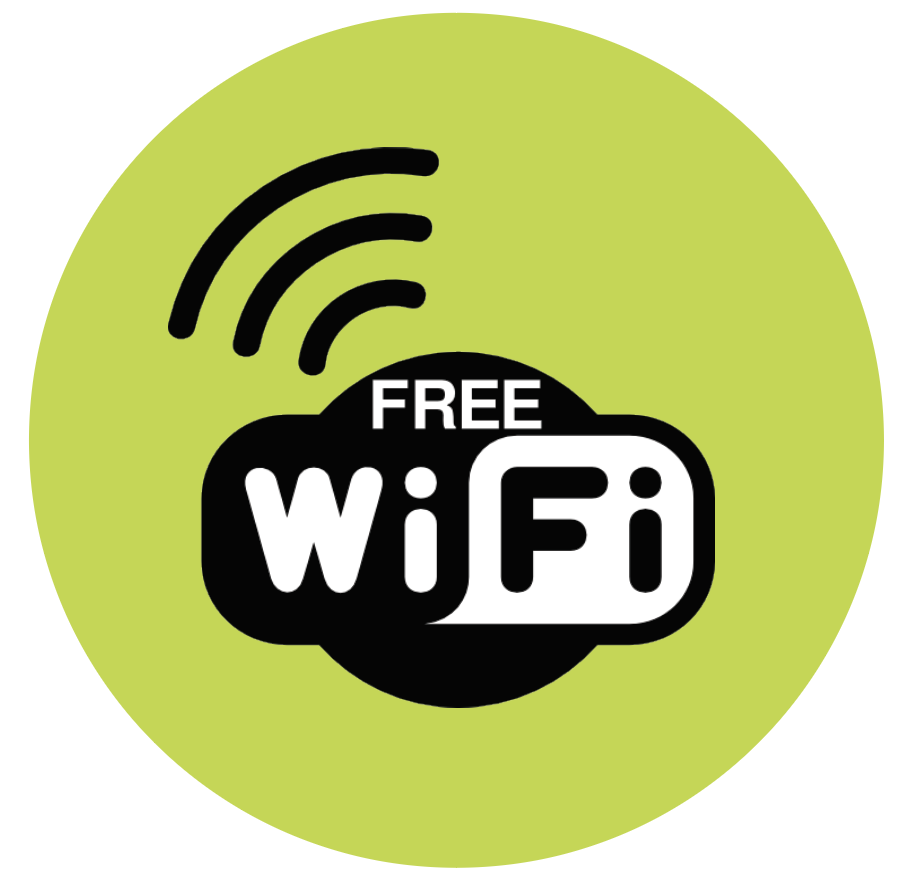 HOW WE MEASURE WALL & SPAZA WI-FI USAGE
Our Wi-Fi Reporting system allows us to measure the online activity at each individual wall. Through this we can see how many users are enjoying the benefits of the free Wi-Fi, whether they are downloading or uploading, how long they are "hanging around" the wall and Wi-Fi, and how much data they are consuming.
In addition to this our login survey allows us to gain some insight into the local communities. We recommend 2-3 simple questions with multiple choice answers. The client may look to gain insight into their brand reputation or product knowlege and preferences. We can also collect a database that, if utilising an opt-in field, can be used to retarget users via their mobile phones or e-mail addresses.
WHAT IS A VAC (VISUALLY ADJUSTED CONTACT)?
AND HOW IS IT CALCULATED?