COLLECT & TARGET A SPECIFIC AUDIENCE
Through the clever mix of OOH and Location-based Mobile we can define, collect and target a very specific audience based on their location and travel history. This allows brands to refine their brand messaging and make their budgets work harder.
In addition to this, we also collect and target competitor audiences and drive loyalty conversion through strategic messaging.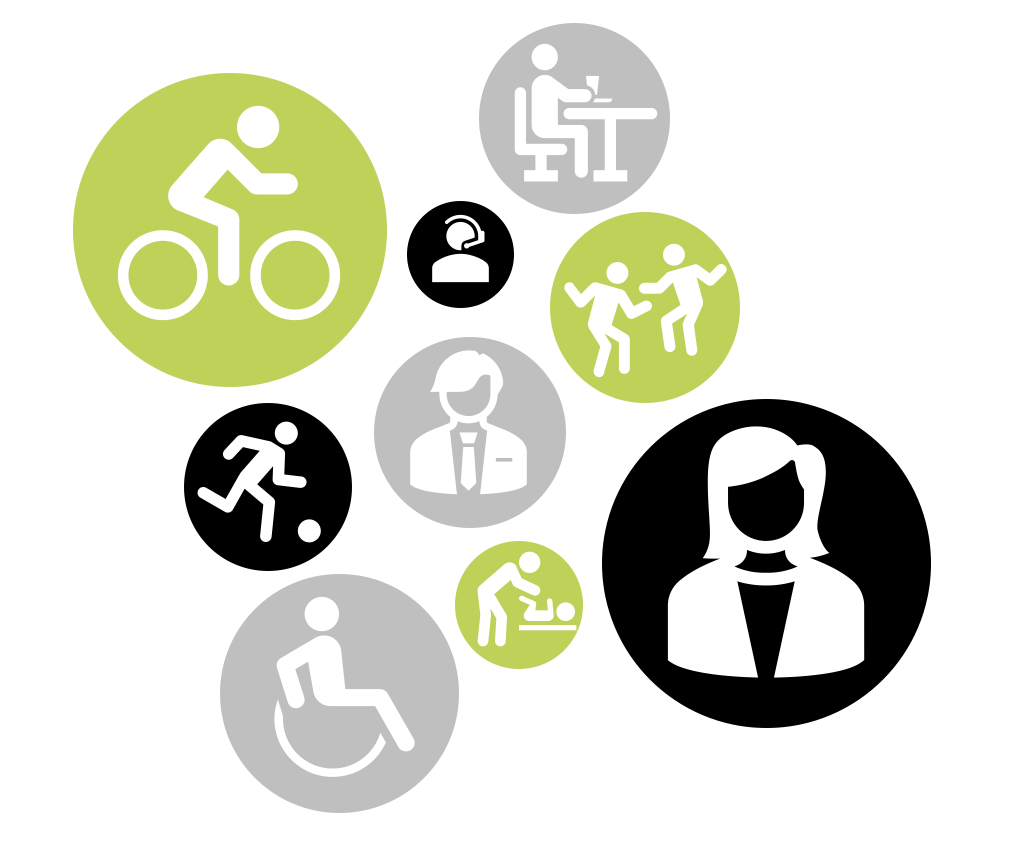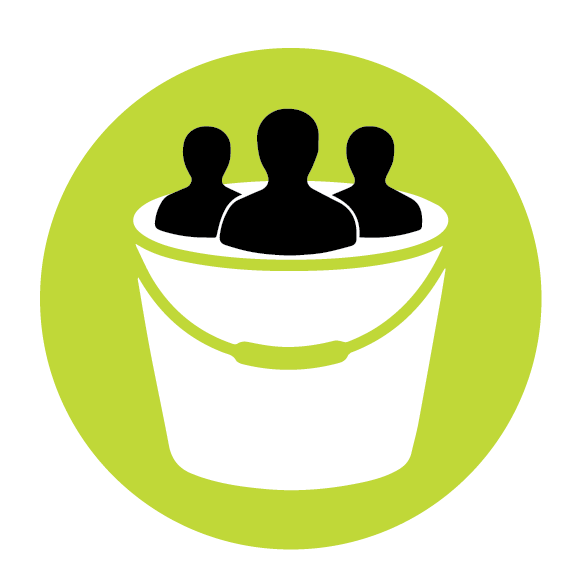 COLLECT AN AUDIENCE BASED ON LOCATIONS THEY FREQUENT
Once our system locks onto a device we can look back up to 12 months to see where the device has travelled. This allows us to develop a very clear profile of the user. All our data is based on the device ID and is therefore both POPIA and GDPR compliant.
EXAMPLES OF AUDIENCES:
Health & Fitness Audience: Devices seen in Gyms, health stores, organic markets, sports clubs, health restaurants, etc…
Social Audience: Devices seen at music festivals, bars, clubs, taverns, social events, music concerts, etc…
Student Audience: Devices seen in universities, schools, libraries, youth centres, parks & playgrounds, residences, clubs, bars, etc…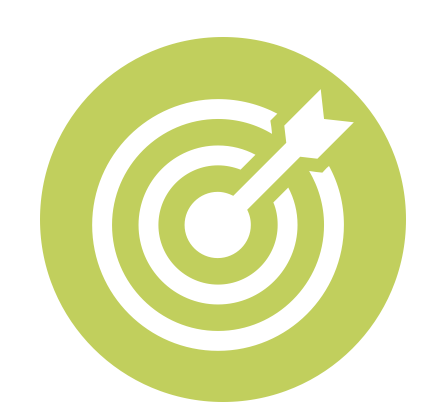 COMPETITOR TARGETING IN REAL TIME & RETARGETING
There is nothing more powerful than speaking directly to your competitor audience. Our location services are accurate to 5m which allows us to collect devices seen in your competitor's stores and then target them in 2 ways:
PROXIMITY: TARGET IN REAL TIME
If a user is on their device while in a competitor store (possibly browsing while waiting to be served) and the devices location is on, then we have the opportunity to serve the device in real time offering in-store specials in order to convert that footfall to your store.
PATH: COLLECT AND RETARGET AT ANYTIME
Path allows us to lock on and collect all devices seen in your competitor's stores in the last 12 months. We can then retarget this audience at anytime pushing comeptitive deals in the hopes of converting the user.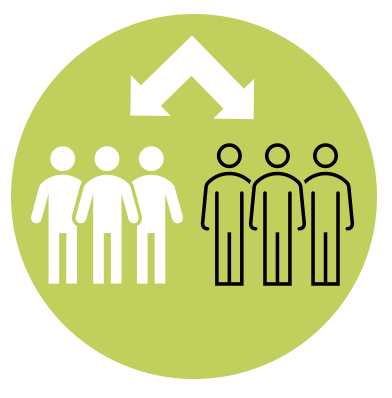 AUDIENCE SEGMENTATION BASED ON ENGAGEMENT
Brands can now refine the customer journey with relevant retargeting based on prior engagement. Based on the user's choice in engagement we can separate your audience and then retarget each audience with the next step in their journey.
FOR EXAMPLE:
Ask Yes/No Questions: Based on their answer you can then retarget each audience with the next step in the sales process.
Give them a Choice: Based on their answer you can retarget each audience with more relevant content that you know appeals to them.
This strategy could be used to upsell, refine targeting, gain market insights, and as a result, drive higher conversions.
WHAT IS YOUR MARKET SHARE AND CUSTOMER LOYALTY?
We are capable of analysing a brand's market share in comparison to their competitors. Through our location services we can identify the comeptitor crossover as well as the loyalty of your customers vs the loyalty of your competitor's customers. This allows brands to better understand where they are winning and where the opportunity is within their industry. Speak to our team about running your 'People Report'