Are you passionate about numbers and have a keen eye for detail?
Do you eat deadlines for breakfast? 
Do new challenges excite you?
Then let's chat!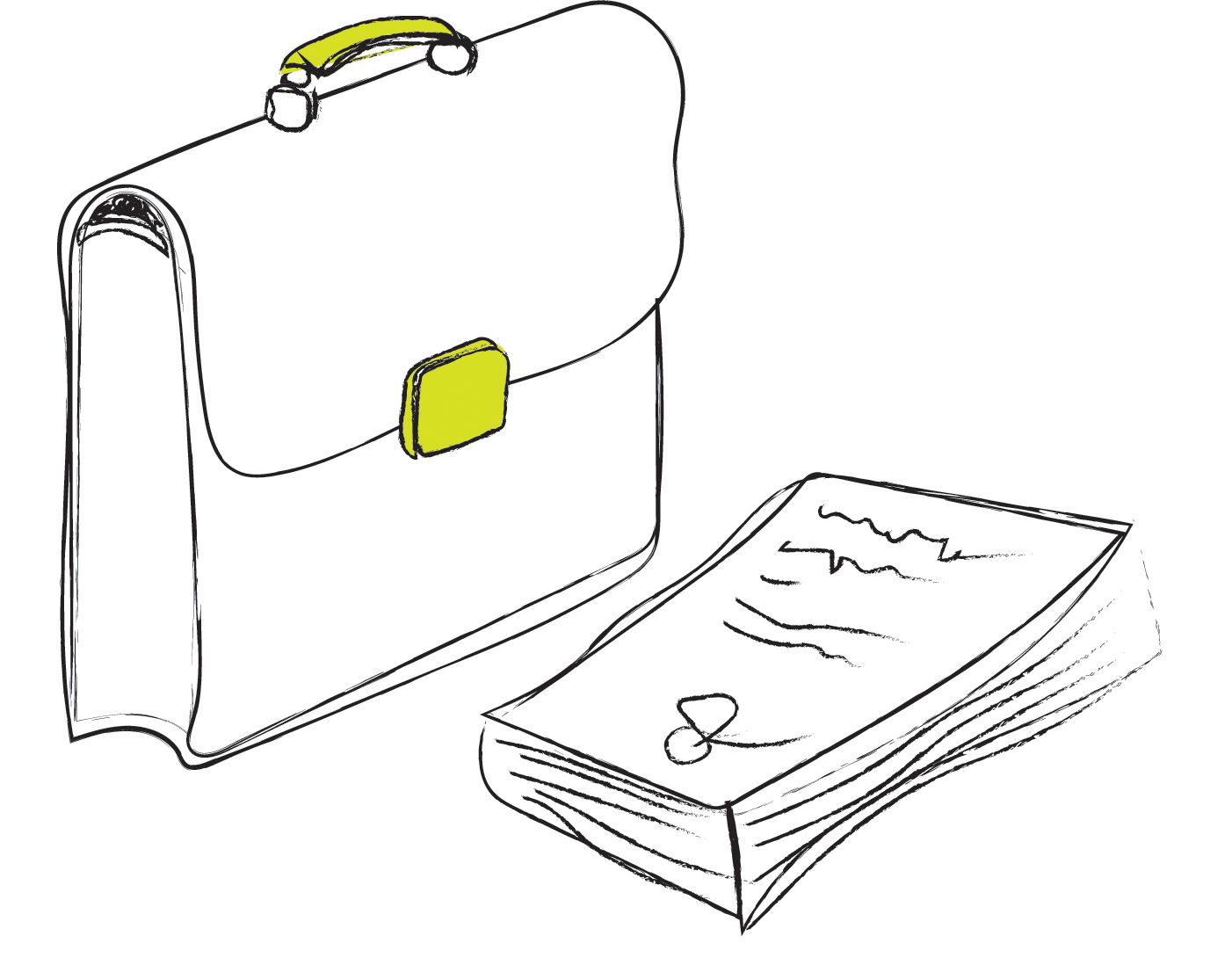 Job Description:
The Bookkeeper is responsible for supporting the Financial Manager with all aspects of the company's financial needs. Must be able to work seamlessly within a team, manage time responsibly and meet deadlines given.
Key Roles and Responsibilities:
Debtor's control
Creditor's control
General Accounts support
1. Debtors Control
Send out monthly invoices to clients
Following up on overdue accounts: Managing and Reporting of the Age Analysis
Sending out monthly statements
Handling of accounts queries
2. Creditors Control
Updating and sending out Forecasts to landlords for monthly invoicing
Ensuring creditors invoices are accurate and received on time for payments/VAT
Capturing of supplier invoices
Reconciliation of accounts
Checking payments are accurate once loaded onto banking online
Creating Purchase Orders
Ensure suppliers are paid on time to maintain good relationship
Vendor applications
3. General Accounts Support
Commission sheets
Capturing and reconciling bank accounts and credit card statements
Filing, keep finance archive filing up to date
Assistance with annual audit
Assist Financial Manager as needed
Requirements & Experience:
BCom in Finance/Accounting
5 years Accounting/Bookkeeping experience
Knowledge of accounting software: Sage Online & Pastel Partner
Excellent Excel skills
Excellent reconciliation skills
Deadline driven and excellent time management
Accurate and attention to detail
Team player
Problem solver
Proactive
Constantly aim to simplify and improve
Vacancy Information:
Where: Cape Town Head Office (Century City)
Renumeration: Market Related
Job Level: Mid
Type: Permanent
Reports to: Financial Manager
Start Date: As soon as possible
If this sounds like the perfect role for you, and you are keen on joining our crazy Mamela Family, then please e-mail your CV to Pamela at finance@mamelamedia.co.za