As we head in land we find ourselves at Ladysmith, population almost 240 000 people. It is the commercial hub for the large area of surrounding farms. Our tower is positioned at Ezakheni Plaza which has around 400 000 shoppers every month.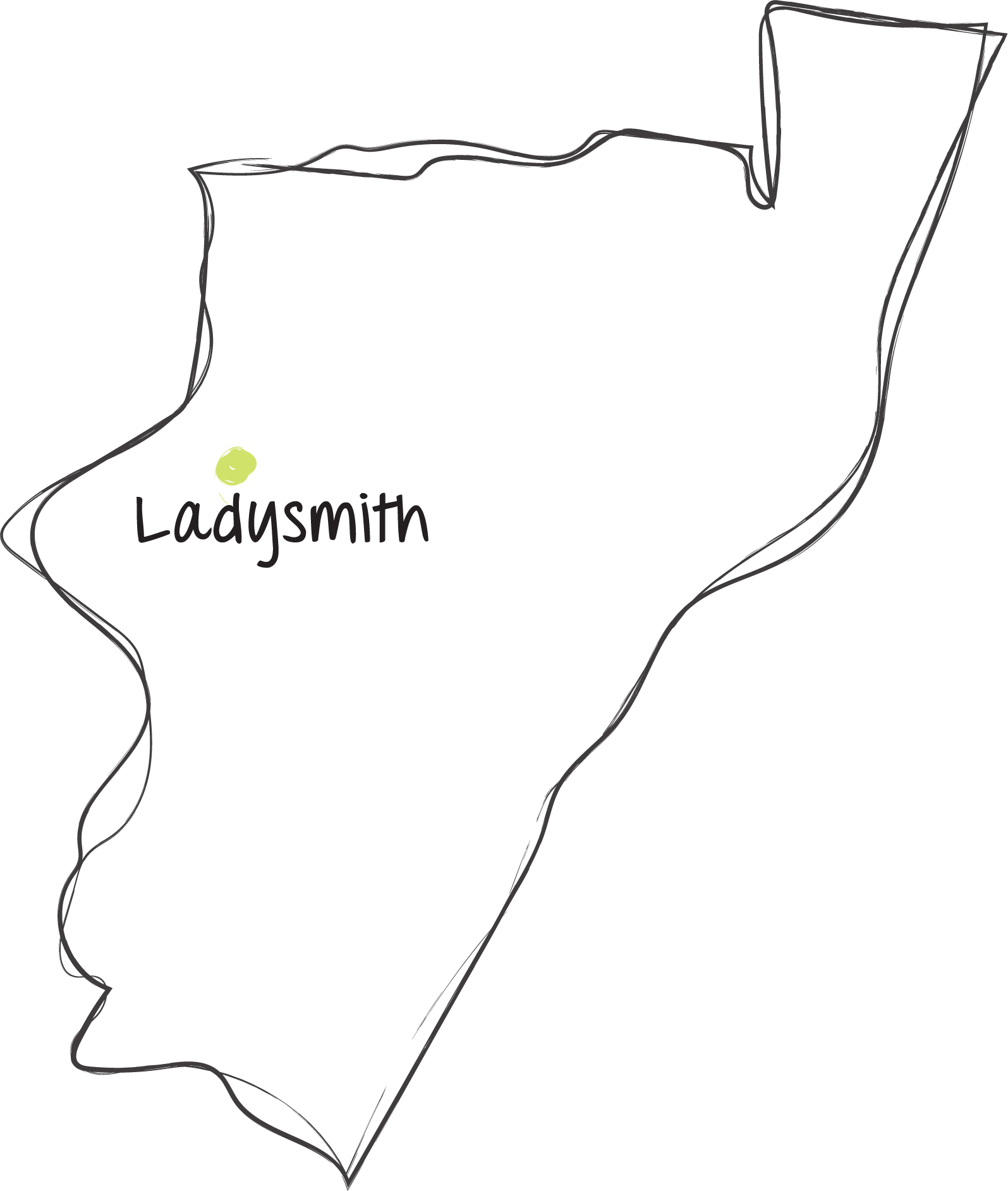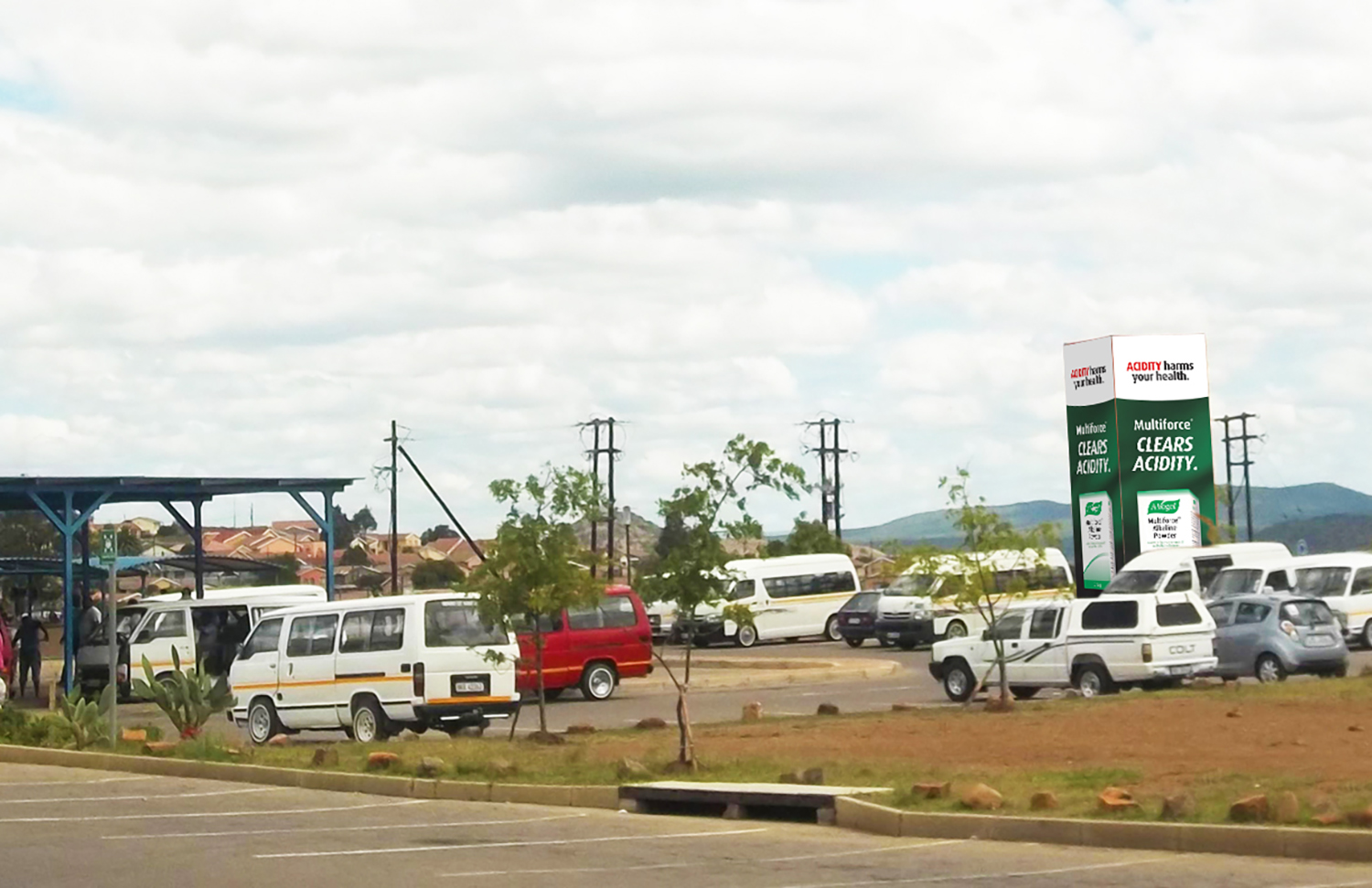 UNDER CONSTRUCTION: MM/TT/LS
Tower at the entrance/exit of Ezakheni Plaza & taxi rank driving towards Cashbuild.