[TOWNSHIP AUDIENCE AND INTEGRATION EXPERTS]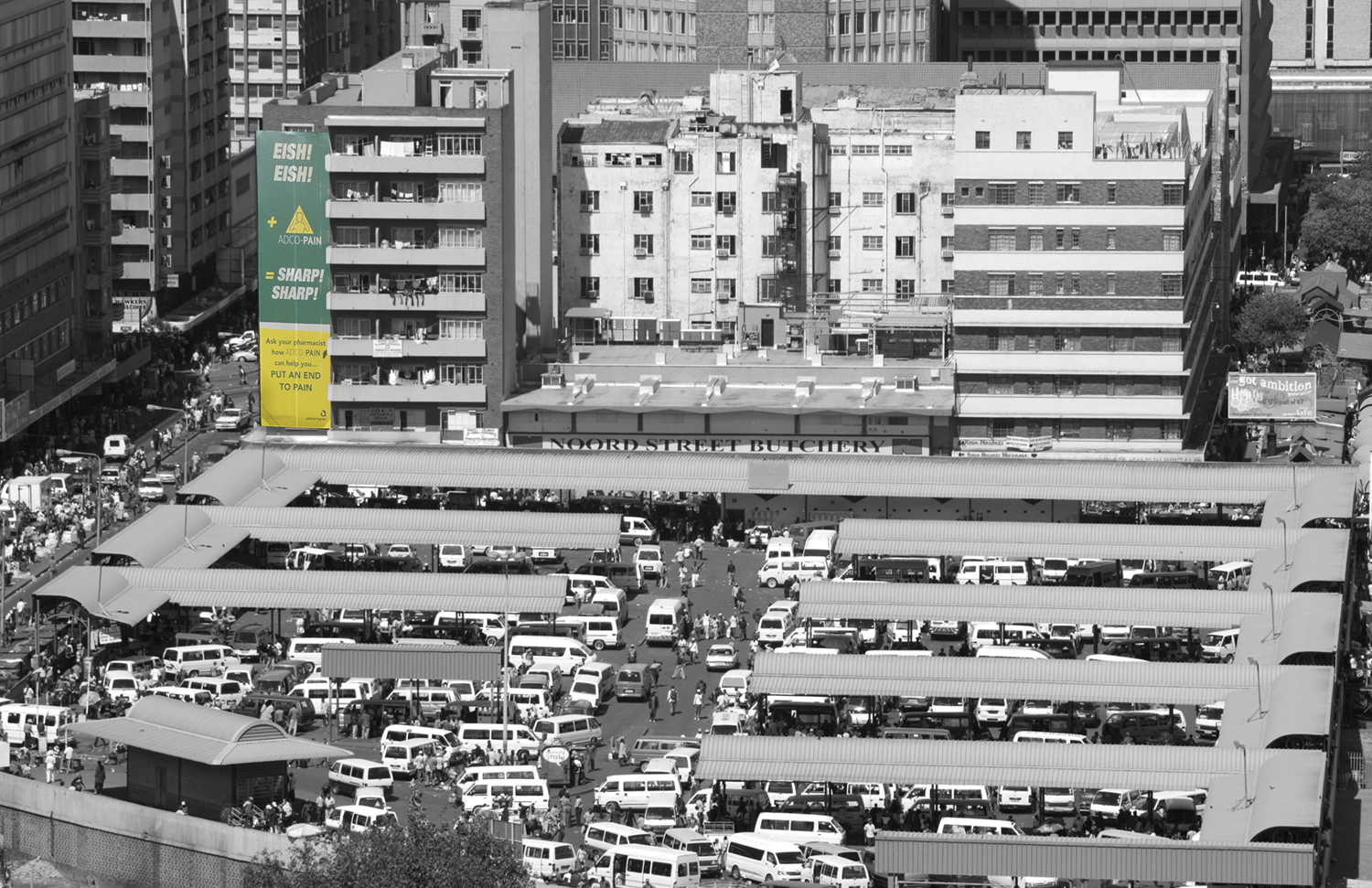 ROCK STAR SITES
Our Billboards have been carefully positioned, and personally experienced to ensure that we have the best billboards on our national holding. We specialise in LSM 5-8 (the mass market) and have sites in 18 of the top 20 Urban Metro Townships in South Africa. To find out more about our incredible sites, check out find a billboard.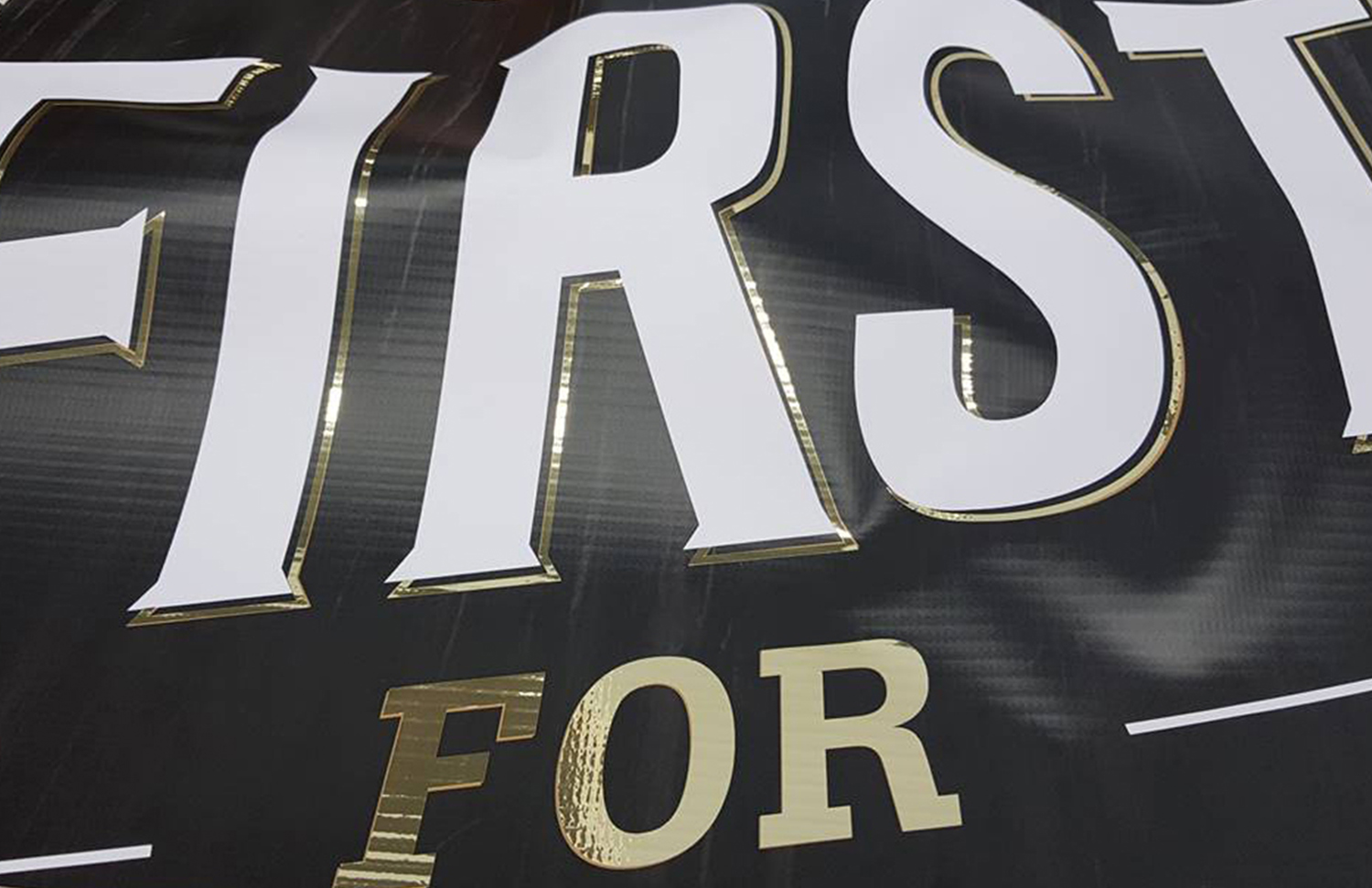 ROCK STAR SERVICE
Our team is fully equipped to assist you from start to finish. Whether it be research about our mass market, drafting contracts to book a billboard, production of a billboard face, or mobile targeting within a geo-fence, we have you covered. Fast, efficient turn arounds and quality workwomenship with some innovation sprinkled on top.
ROCK STAR PEOPLE
Our team is small, but as they say, dynamite comes in small packages. The Mamela family is a diverse group of ladies who are passionate about selling billboards & driving change in consumer behaviour within the mass market. They will go out of their way to assist you in any way possible. To find out more about the team go meet the Rock Stars.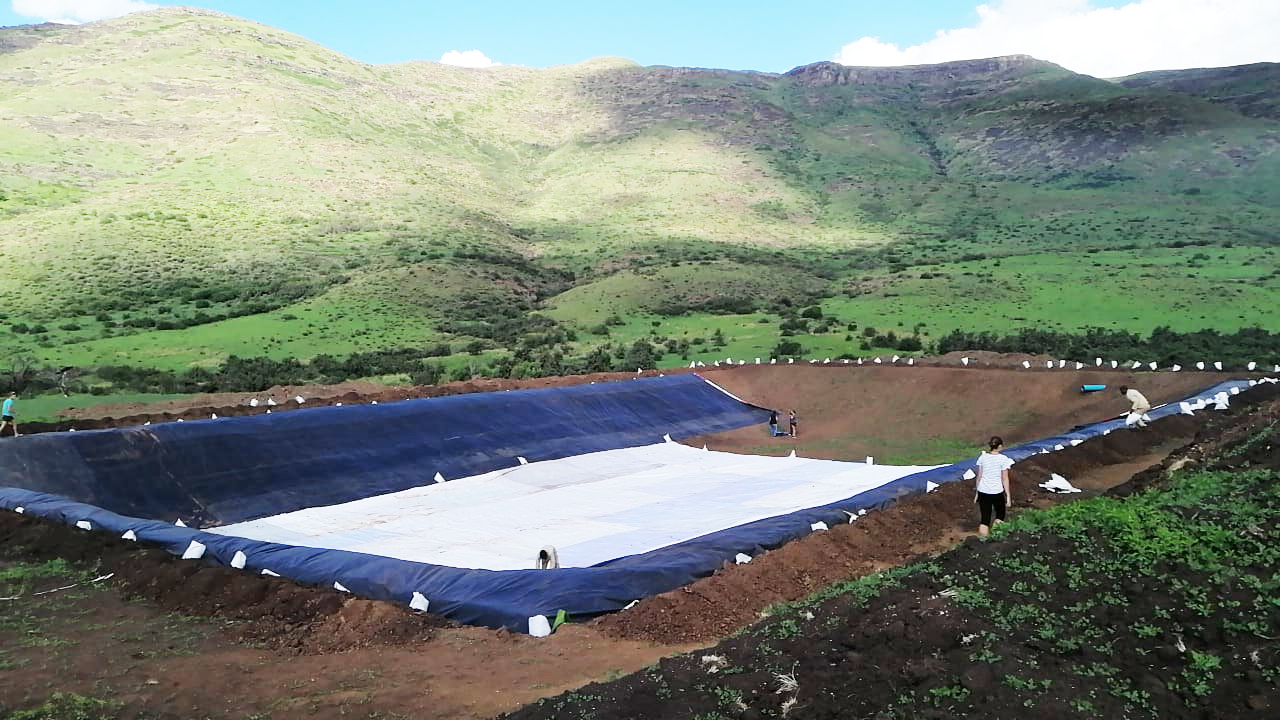 Our Purpose is what truly drives us:
"Improve the lives of those we touch"
From our Team, to our Clients, to our Landlords, to our Partners, and the Communities that we serve.
DON'T TAKE OUR WORD FOR IT…
LIVIA BROWN - INDUSTRY LEGEND
I have been working with Mamela Media over the last 7 years and they have been a pleasure to work with, always willing to go the extra mile and always open to new ideas and innovations.
Mamela is committed to taking OOH to the next level and brings passion, commitment and dedication to the table.
Their customer service and experience is commendable.
CRAIG WALLIS - INDUSTRY LEGEND
I have been dealing with the Mamela Media team for 9 years whilst here at The MediaShop, and I can confidently say that we have never had a "hiccup" along the way.
They are always resourceful, innovative, proactive, and highly professional which makes it an absolute pleasure to deal with them.
Mamela Media is indeed the "Gold Standard" of the OOH media industry in South Africa.
Oh, I almost failed to mention that they also have a billboard inventory that makes many other media owners green with envy.
IVOR CHALMERS - OMD
Working with Mamela Media over the years has been a pleasure. They not only have a superb holding of OOH inventory strategically relevant in the areas they represent but follow that up with a customer focussed service outcomes approach.
They have continued to hold high standards of delivery over the years and I look forward to working with the Mamela Media Team well into the future.
CELIA COLLINS - OMNICOM MEDIA GROUP
I have had the privilege of dealing with Mamela Media Team for over 10 years now.  Just when I thought they could not get more innovative of presenting their sites they prove me wrong.  Their Rock Star team live up to all their values, and are always available to go above and beyond.
Mamela's inventory is always top class, strategically positioned and primed for innovation.  I would highly recommend this team on their knowledge and insight on Township media.
Rock South Africa Mamela!