Durban is situated on the east coast of South Africa and is well known for its beautiful beach front. It has a population of nearly 3.5 million people and come December time this city is the place to be.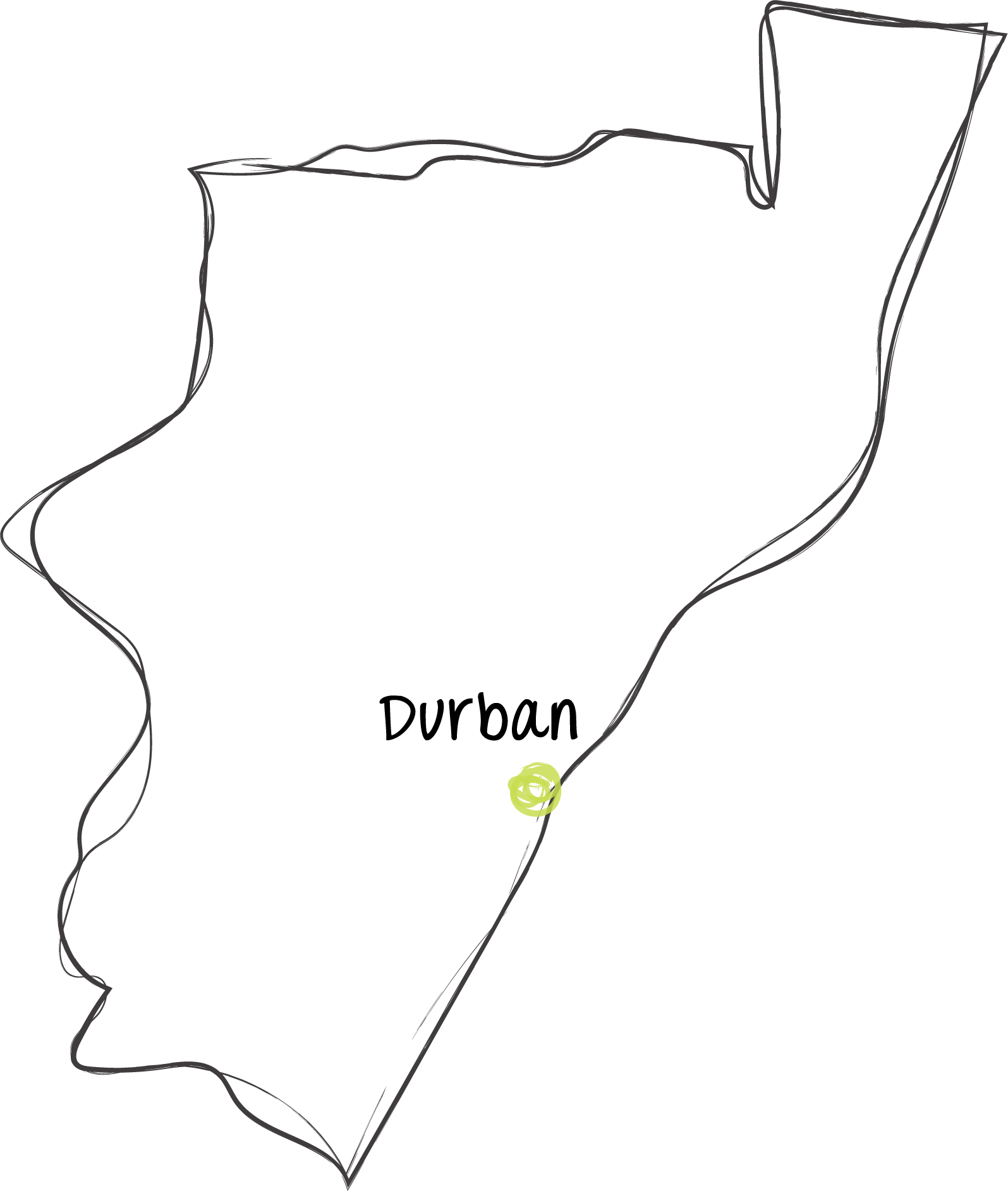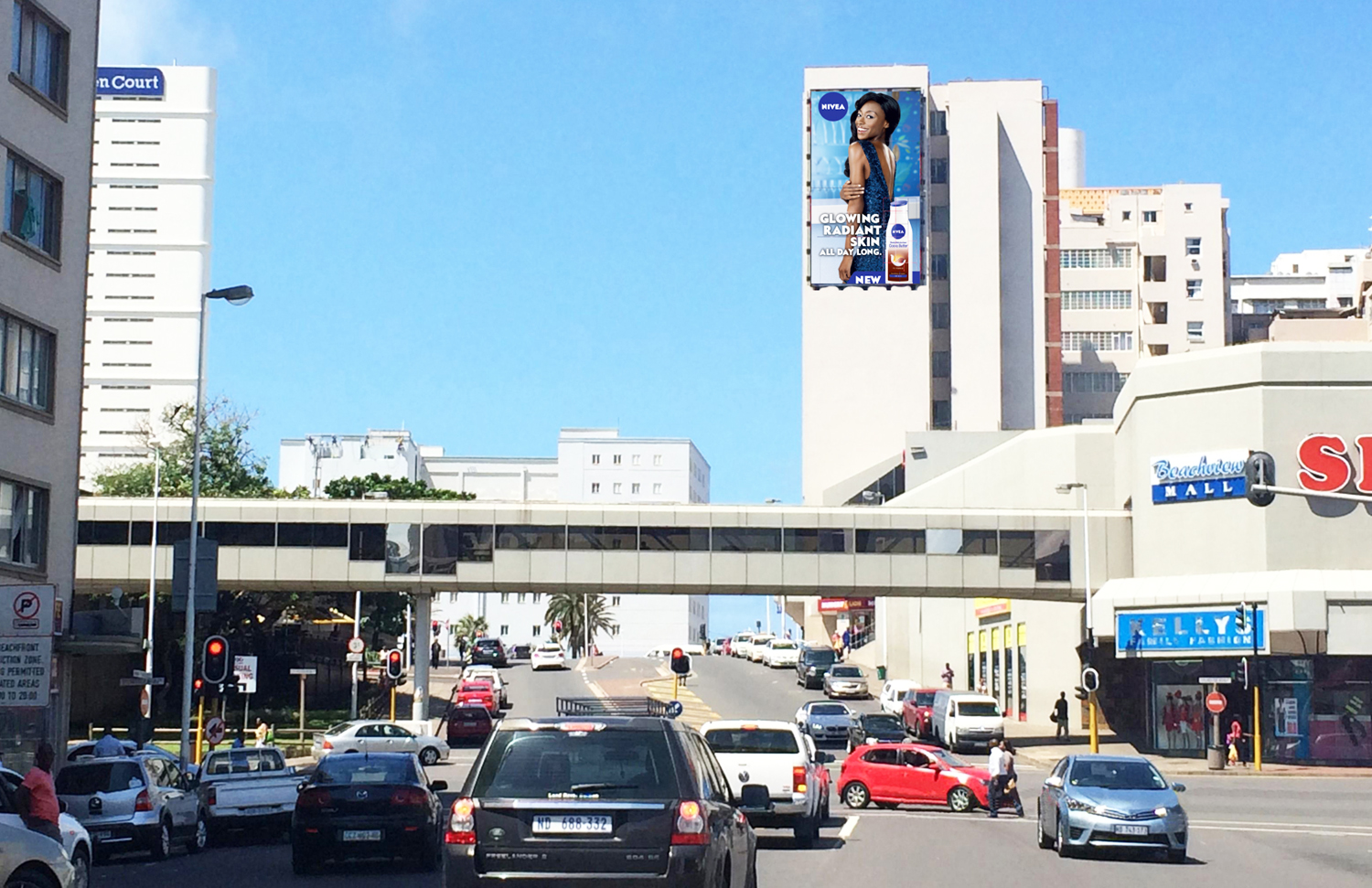 MM/DBN/001
Durban beach front wall sign at major intersection of Commercial and Boscombe Road at Beach View Mall.
MM/DBN/002
Durban CBD Wall sign facing major commuter node – Warwick street taxi rank/bus rank and Berea train station. Site also faces N3 and M4 highway.