Bloemfontein CBD has a population of about 500 000 people and is affectionately known as the "city of roses".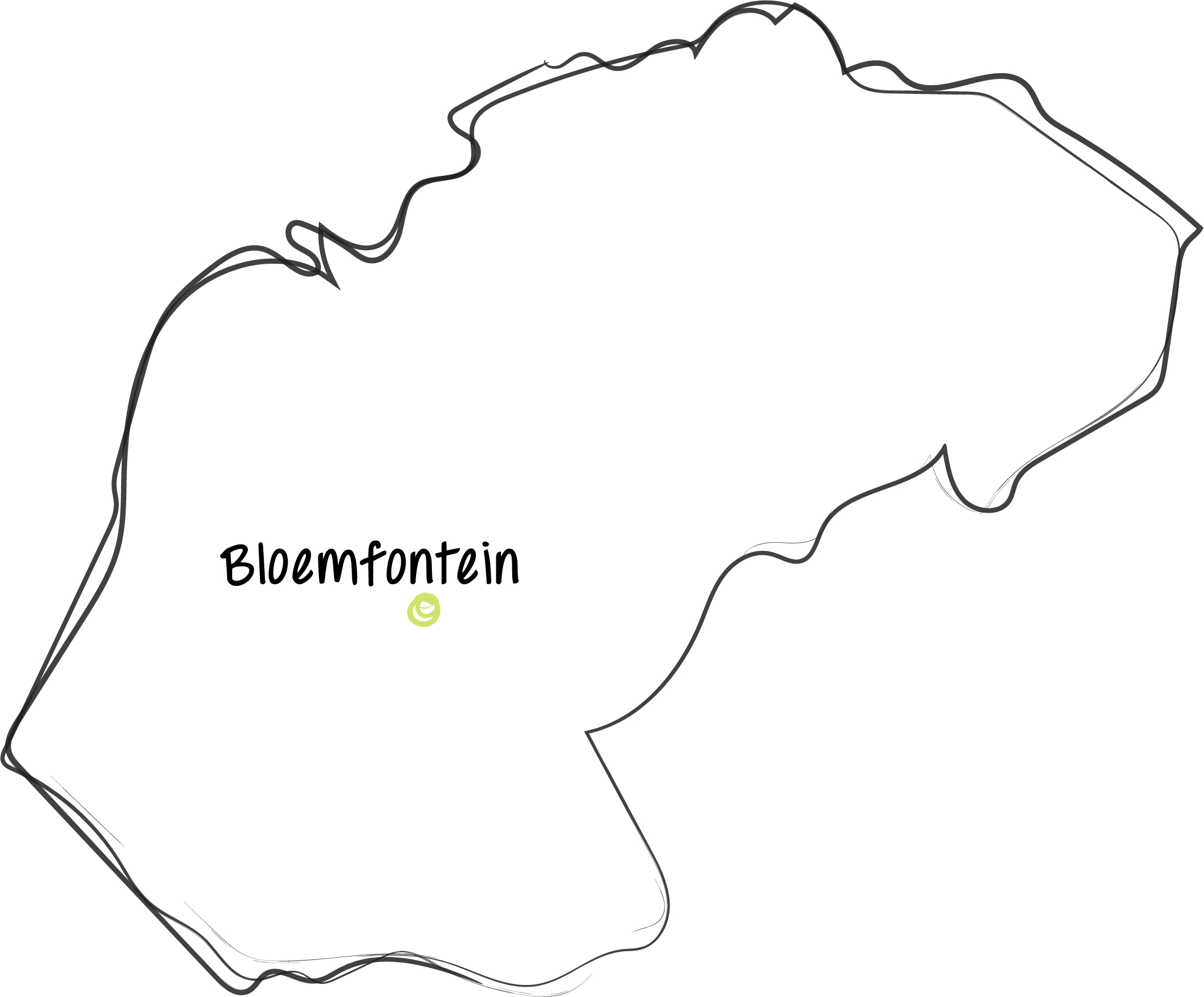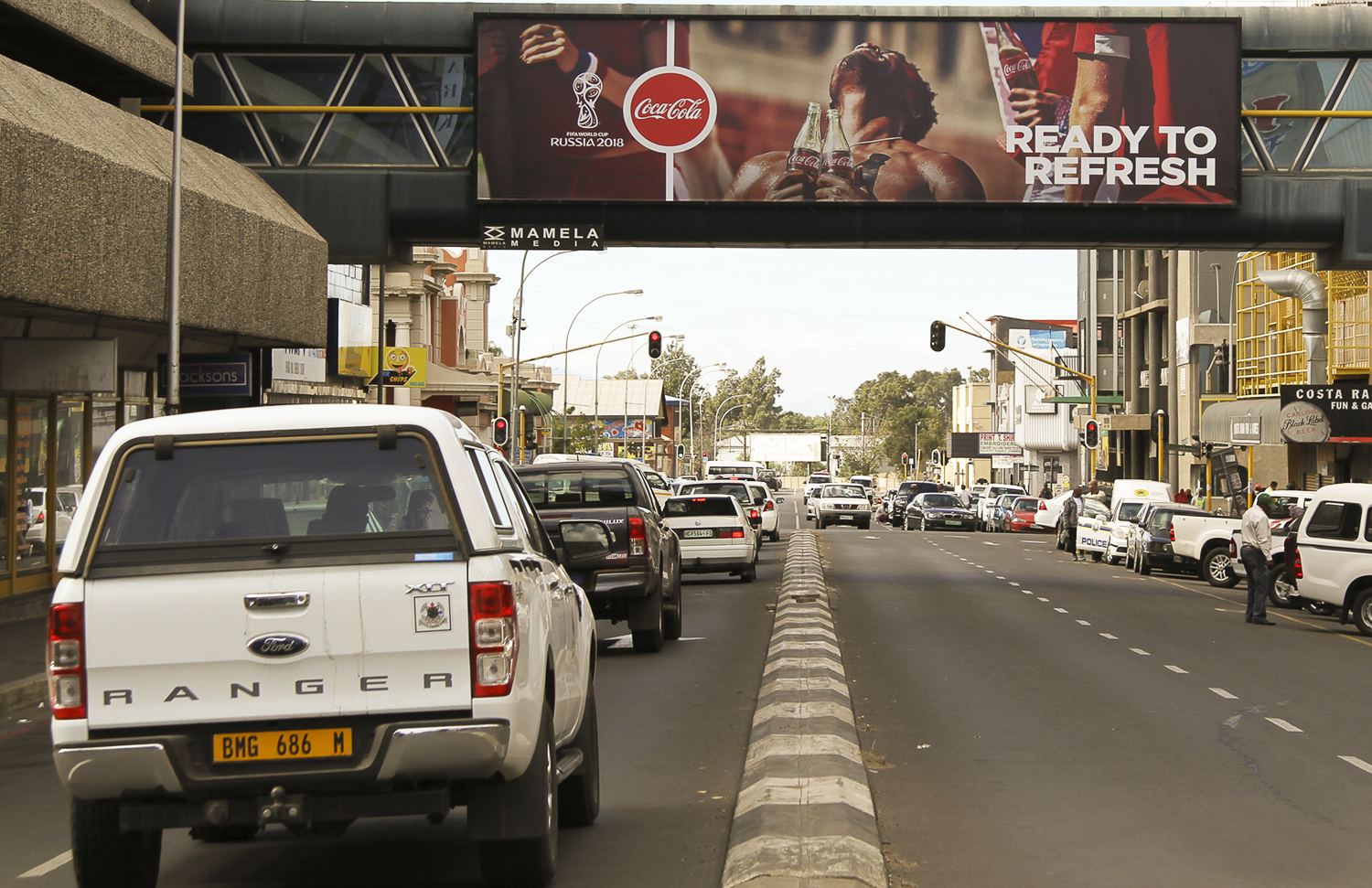 MM/BLOEM/003
Bloemfontein CBD Gantry, adjacent to Bloem Plaza. Facing traffic en route to train station.
MM/BLOEM/004
Wall sign facing Charles Street at Bloem Plaza in Bloemfontein CBD. In close proximity to Bloemfontein train station and bus rank.
MM/BLOEM/005
Externally illuminated wall sign between Bloemfontein CBD Bus terminus and train station, opposite Fichardt Street Mall and Central Shopping Centre taxi rank.